10 September 2019
Skylab to create new website for British Equestrian Federation ahead of Tokyo 2020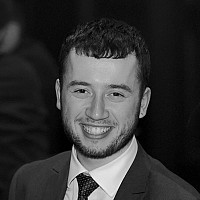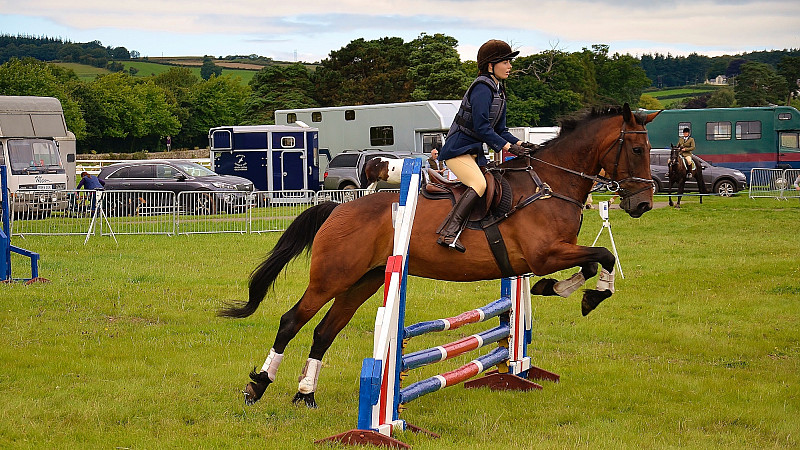 The British Equestrian Federation (BEF) has chosen Skylab to develop its new website as part of the digital transformation of the federation ahead of the 2020 Olympic and Paralympic Games.
The BEF currently has three websites; bef.co.uk, equestrianteamgbr.co.uk and hoofride.co.uk. 
After a comprehensive consultation with equestrian spectators, participants and industry figures, as well as the users of the three sites, the BEF has decided to consolidate these sites onto one platform.
Following a competitive tendering process, the BEF selected Manchester-based Skylab – a digital agency who have worked with a broad range of teams, clubs, national governing bodies and world federations – to assist with this consolidation.
Matt Williams, Head of Communications at the BEF added "Skylab outlined an ambitious project to not only ensure that the BEF has a strong digital presence in the run-up to the Olympic and Paralympic Games in Tokyo next summer, but one that will evolve over the coming years to better serve the millions of riders in this country and celebrate the achievements of our highly successful World Class teams."
Nigel Collier, CEO of Skylab says "We are honoured to be asked to architect the digital transformation of the British Equestrian Federation. This is the beginning of a multi-year journey that will build the digital foundations for long-term sustainable success. 
"We are looking forward to architecting the British Equestrian Federation's multisite network and building momentum as we approach the Tokyo 2020 Olympic and Paralympic Games."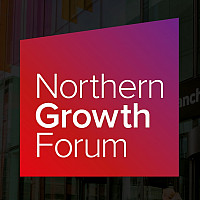 Attend the Northern Growth Forum
Join the North's most exciting half-day conference focused on growing businesses in the North. Click Apply to find out more...