12 October 2021
Trio of digital client wins for East Yorkshire agency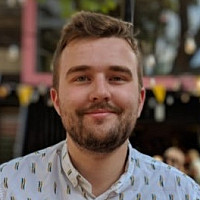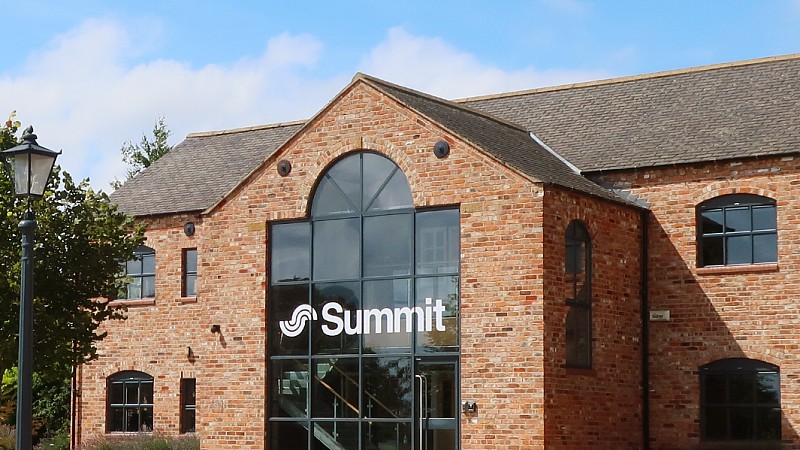 Three new leading clients - OnBuy, Where The Trade Buys and Lebara - have appointed Summit for digital marketing services.
The agency is based at digital hub C4DI in Hull and also has a presence in London.
It will support OnBuy with solutions in PPC, SEO and affiliate marketing. OnBuy is a challenger marketplace which was founded in 2014, and has recently closed a £35 million funding round.
For Where The Trade Buys, which is part of the largest online printing platform in the UK, Summit will be working on PPC, paid social, shopping, SEO and affiliates, aiming to help the business reach its growth goal.
Finally, it will support the in-house affiliates team at Lebara - one of Europe's fastest growing mobile companies - accelerating the growth of the channel further.
Martin Corcoran, Managing Director at Summit, said: "I'm so happy to welcome OnBuy, Where the Trade Buys and Lebara to Summit.
"Having been a part of three intense pitches with a fantastic team of Summiteers, it feels fantastic to be recognised ahead of other great agencies for our experience, approach and dedication to performance."