12 May 2022
Deichmann's "fresh approach" with Refinery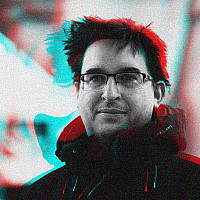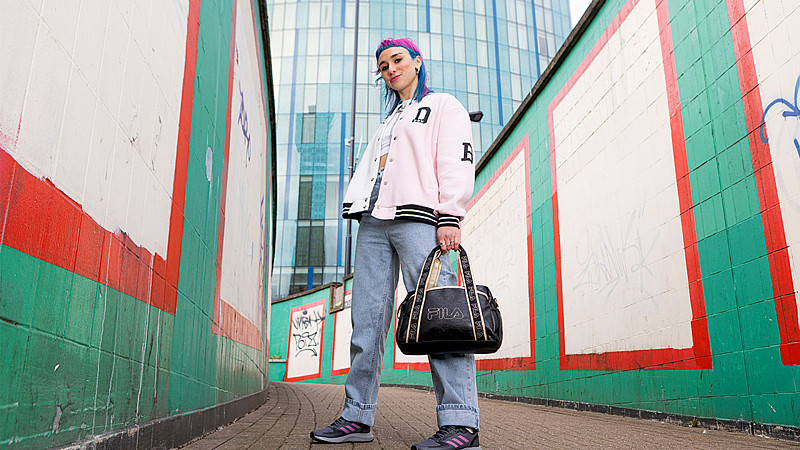 Refinery has completed a new campaign for high-street retailer, Deichmann.
The agency was tasked with encouraging footfall into its 120 stores and appealing to a younger demographic. The footwear sector is more competitive than ever, particularly with the growth of online stores.
Led by 30 and 10 second television advertising across ITV, Channel 4 and Sky, it will also include Video on Demand, social, in-store radio and POS.
"Deichmann is one of the high-street's great success stories, evidenced in its retail footprint and extensive branded offering at prices we can all get on board with – particularly in these current times," explained Nick Bradshaw, CEO at Refinery.
"We believe we've brought great energy and appealability to the brand through the new creative. As the TVC says "if you know, you know", and we're confident this campaign will put a lot more people in the know."
 
"This is a fresher approach to the way we have historically presented the brand on TV," said Simon Wilson, Head of Buying & Marketing at Deichmann.
"It really showcases the ease of our shopping experience and with strong messaging around our pricing, so we're excited to see the impact of Refinery's creative and the media strategy on footfall numbers over the coming months."