04 January 2022
Bigfoot joins Veganuary campaign in first-ever cinema advert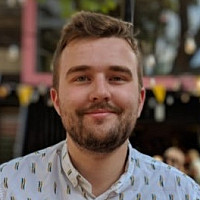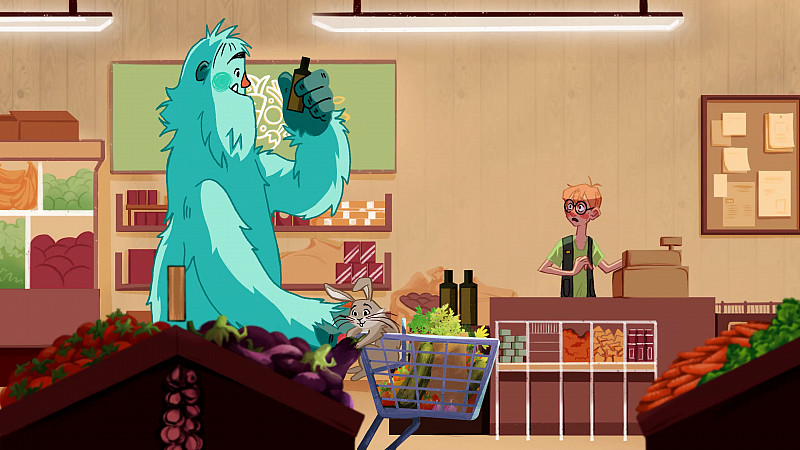 Manchester's Kilogramme Animation Studio has produced the first cinema advert for Veganuary, featuring legendary creature Bigfoot cutting out animal products.
The 60-second advert was broadcast in more than 500 cinemas from Boxing Day until New Year's Day. Its central character was voiced by Oscar-nominated actor James Cromwell - star of not only Succession but also Babe.
In 'Cut Your Carbon BIG-Footprint', the creature, despite his isolation, realises his connection to the rest of the world and its environmental difficulties, and decides to change his diet with the help of Veganuary as a result.
Last year, character animation studio Kilogramme created an advert for BBC Radio 4's Woman's Hour, including contributions from a specially selected team of illustrators.
Claire Grey, Co-owner and Animation Director at Kilogramme, said: "We were delighted to be asked to produce this film. It was such a joy to work on, from the creation of the beautiful designs, through to the thrill of hearing James Cromwell voice our very own Bigfoot!
"It's also been a great inspiration for us to ask where we can increase the plant-based side of our diets. Plenty of dhal and latke recipes to be eaten in the next month."