26 November 2021
Co-op airs UK's first live TV ad to highlight food waste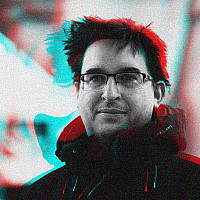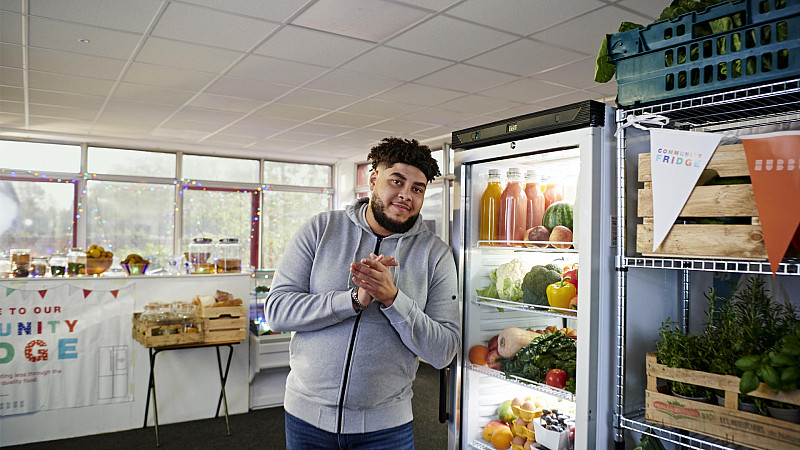 Co-op has confirmed that it won't be airing a "traditional multimillion pound" Christmas commercial this year.
The retailer is instead producing the UK's first ever live advert to highlight community solutions to food waste.
During tonight's (Friday's) Coronation Street, there will be a live link to a Community Fridge within the Afghanistan and Central Asian Association Community Centre in Feltham.
The slot will be hosted by Dermot O'Leary and TV chef and rapper, Big Zuu. They'll show how community fridges are bringing people together to "eat, connect, learn new skills and reduce food waste."
"Where I grew up, community was a way of life. People came together to support one another and for me, food is a mechanism for that not just at Christmas, but all year round," explained Big Zuu.
"It brings people together and ultimately when people come together good things can happen. I'm proud to be working with the Co-op to eradicate food waste and inspire local communities to come together and support each other."
The Co-op is to provide funding to double the network of Community Fridges to 500, which, it says, will save 34m meals from going to waste annually
"Christmas is a great time to shine a spotlight on the things that matter most to us," added Ali Jones, Customer and Community Director at Co-op.
"Given the past 18 months and the challenges which clearly lie ahead, we wanted to highlight the importance of community in a real, genuine and positive way. Our unique live advert will remind people that whilst not everyone can enjoy the same Christmas this year but that by co-operating we can create a fairer world in the future."