04 October 2021
Anattic creates TV debut for Heatable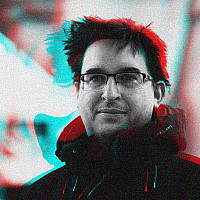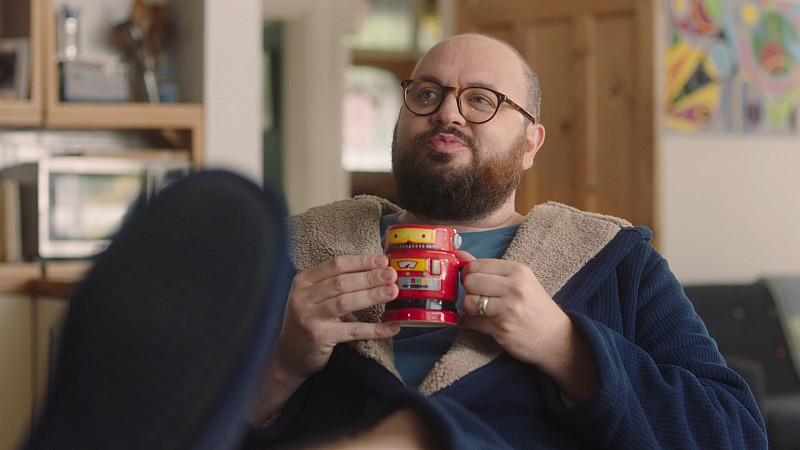 Anattic has created the first television commercial for Manchester-based boiler firm, Heatable.
The production company was briefed to create an "amusing, off-the-wall and memorable concept" centred around a stay-at-home dad.
"Over the past year, Heatable has continued to grow and continued to enjoy success. That's why this winter, we felt it was the right time to create our first-ever TV ad, partnering with ITV and Anattic," explained Jack Wallbank, Marketing Manager at Heatable.
"We wanted to create a TV ad that accelerated our business to the next level, by creating brand awareness and building trust with our consumers."
Anattic's Head of Production, Matt Page produced the commercial, with Andy Poyadgi directing.
The commercial debuts this morning on ITV.