About Anattic
Anattic is a Manchester based, commercial production house, creating high-end video content for broadcast and online. 
Established in 2015, Anattic are based in Ancoats, Manchester, UK. We create commercials & adverts, music videos and documentaries for global clients. With humble beginnings, Anattic was built on the foundation of being good humans who make good work. We try to bring this approach to all our projects by striving to be better and do better.
Our work has taken us around and across the world and allowed us to make incredible connections and friends and collaborate with amazing people.
Fresh ideas, flexibility, honesty and good taste are what make Anattic special. Give us a bell.
Meet the Team:
James Copson
Managing Director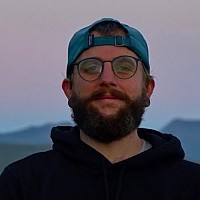 Matt Page
Head of Production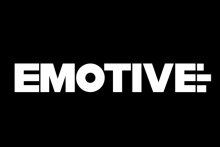 Anattic facilitated a fantastic shoot in London for us (I am based in Sydney, AU) - their communication is excellent, always have a solution, broadcast the shoot back to us so it was like we were there, and worked within tight timelines and budgets without any stress. Would highly recommend. 

I have worked a lot with the team at Anattic, they filmed nearly 50 bands in session for me at Metropolis Studios over the period of about 2 years for some of our well know brand clients. The branded content which they captured and edited is of extremely high quality. They are very organised, passionate about what they do and easy to work which is essential when working with kinds of demanding record labels, management companies, artists and brands that we deal with. 

We brought Anattic in to help out with production on a promotional video we ran for a client helping them launch a new athlete ambassador for their brand. Matt/James and the team were super easy to work with from start to finish and delivered an incredible video which the client loved. Look forward to hopefully working with the guys again on future projects. 
News and Features Related to Anattic