05 October 2021
Absolute lands ad campaign brief for UK university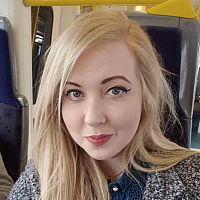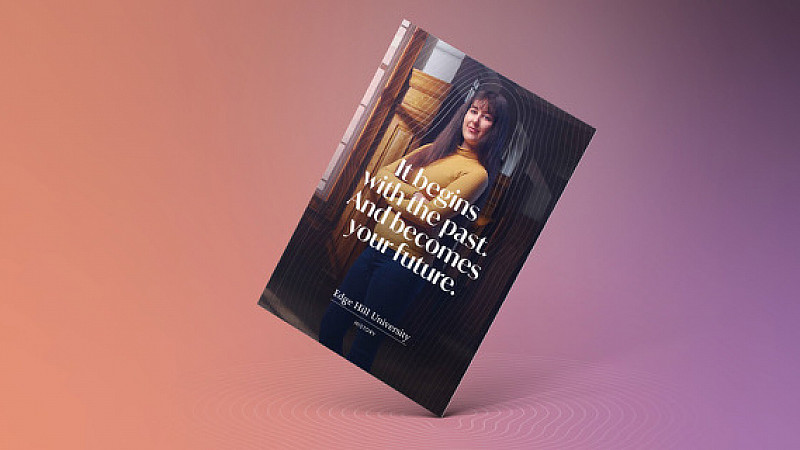 Bolton-based creative agency Absolute has launched an advertising campaign for Edge Hill University in Ormskirk to promote the university to prospective students.
Following a three-way pitch process, the agency secured the brief for the campaign, titled Expand Your Opportunities, centred around the university's mission to create opportunities.
The agency has worked on creating a multi-channel approach focusing on web, display advertising and social advertising. The campaign also includes email templates and print advertising supported by a specific campaign landing page with a new design.
Chris Hodgen MD of Absolute said: "One of the challenges for Edge Hill was that they often get overlooked by other city-based universities. But once students step foot on the campus and see what a great modern facility it is with green open spaces, backed by a passionate team of people – students soon realise the benefits of studying at university."
Rebecca Montgomery, Head of Recruitment Marketing at Edge Hill University, added: "The campaign data is showing that it's leading to improved engagement and we expect to see that flow through to Open Day bookings when we return to full on-campus events."
Absolute has worked with a variety of academic institutions with its clients including University of Manchester, Leeds Trinity University and York St John University.