17 March 2021
Open Media launch 'What Men Can Do' campaign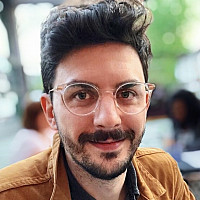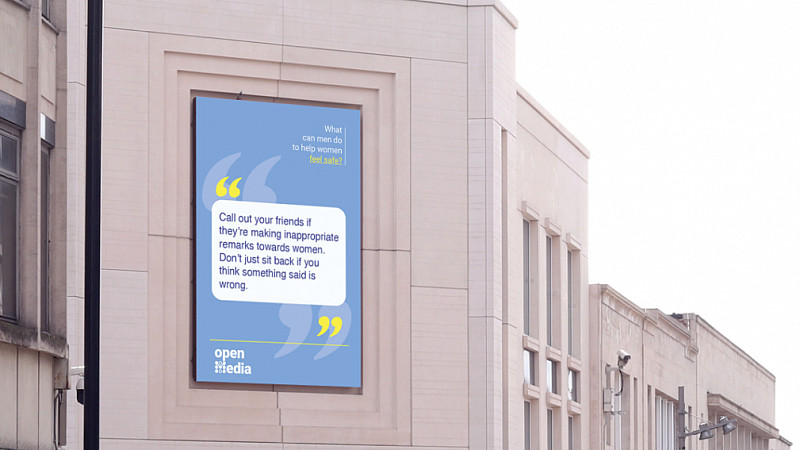 Out of home media owner OPEN Media have launched a new campaign to contribute awareness around the safety of women.
The Liverpool and London based company's campaign features anonymous suggestions from women about what men can do to make them feel safer when out on the streets, on public transport or in enclosed spaces.
The campaign is designed to prompt men to examine their behaviour around women, and to join the discussion in the UK sparked by the murder of Sarah Everard.
Women are encouraged to join the campaign on Twitter by contributing their own suggestions of ways men can improve their behaviour. The quotes will be shown anonymously on OPEN Media's nationwide digital out of home portfolio.
It follows a campaign for International Women's Day which was designed to celebrate inspirational women across the UK.
OPEN Media Managing Director, Mike Smith said: "By utilising our city centre screens we have designed a campaign with some calls to action about how men can help women feel more safe in public. This will be displayed on our national portfolio as well across our social media platforms."