01 March 2021
Celebrity-backed International Women's Day campaign launched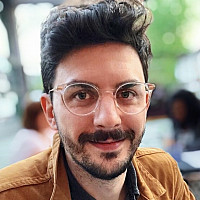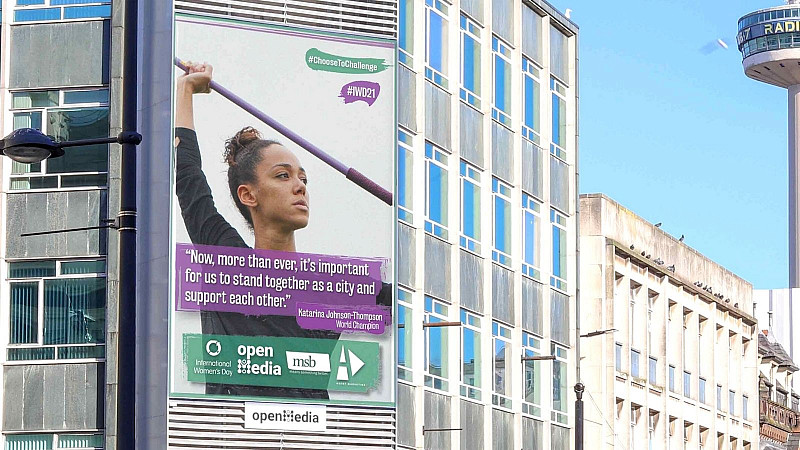 Liverpool and London based media owner OPEN Media is supporting International Women's Day 2021 by running a fortnight long digital campaign across their out of home portfolio and social media platforms. 
The campaign will feature World Champion heptathlete Katarina Johnson-Thompson and singer songwriter Rebecca Ferguson. 
Johnson-Thompson has recently opened applications for KJT Academy, which is designed to help support state schooled athletes from diverse ethnic communities across the North West of England.
This year's IWD theme is #ChooseToChallenge, which will be a running theme through OPEN Media's campaign, where women are asked "what does International Women's Day mean to you?". The campaign is sponsored by Agent Marketing and MSB Solicitors.
 The company, which specialises in large format and D48 digital screens and urban banner sites, last year began a series of events designed to inspire and support women in the out of home and media industry.
 The chats are hosted by senior women in the OOH or wider media industry, and are attended exclusively by other women from varying aspects of the media.
OPEN Media National Sales Director, Fiona Ravlic said: " Our first campaign was a huge success and our 2021 campaign is even bigger and better with 53 women committed to the campaign. 
"It's so important for OPEN Media to celebrate all the brilliant women involved but also recognise that during the past year women have had to sacrifice so much more in their work/life balance due to the pandemic."