23 May 2022
Lancashire Cricket signs "historic" deal with airline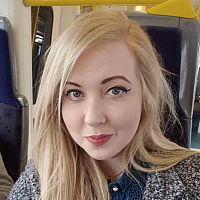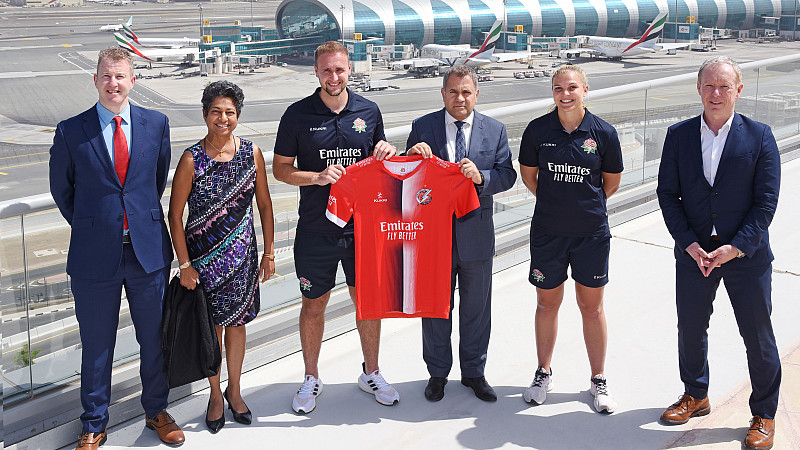 Lancashire Cricket has signed a new seven-year partnership deal with international airline Emirates, referred to as the "longest and biggest" sponsorship in English domestic cricket.
The extended partnership, which initially began in April 2013, includes naming rights of the Emirates Old Trafford stadium, as well as shirt sponsorship for Lancashire Lightning's Vitality Blast shirt.
The partnership extension means that Emirates will remain as principal headline sponsor at Lancashire Cricket and Emirates Old Trafford and be on the front of the Club's T20 shirt for at least 17 years.
In addition to the previous assets a new lounge, named the Emirates Business Class Lounge, will be branded up in the Pavilion at Emirates Old Trafford.
The seven-year extension sees Lancashire Cricket and its headline partnership of the Club, continue its presence as part of the airline's family of sporting partnerships which includes Real Madrid, AC Milan, Arsenal, the Emirates FA Cup, Paris Saint Germain, International Cricket Council and Formula 1.
Daniel Gidney, Chief Executive at Lancashire Cricket, said: "This is an historic day for the Club and we're delighted to announce the Emirates partnership renewal, which positions the sponsorship at Lancashire Cricket as one of the biggest and most recognisable in the game.
"The new partnership extension, as headline sponsor of Lancashire Cricket and Emirates Old Trafford until 2029, underlines how much both organisations value and benefit from the positive and on-going relationship.
"We are incredibly grateful for their support of the Club and we look forward to working with their team over the next seven years and beyond."
Boutros Boutros, Divisional Senior Vice President, Corporate Communications, Marketing and Brand for Emirates, added: "We are very pleased to be extending our partnership with Lancashire Cricket Club until 2029. Emirates is a staunch supporter of cricket and today's announcement reaffirms our commitment to the sport in the UK, and worldwide.
"Lancashire is a legendary name in English cricket, and as the world's largest international airline – we are proud to be playing such a big role in the Club's growth and success. The new agreement will make this the longest, and biggest sponsorship in English domestic cricket. We very much look forward to the next seven years of our mutually beneficial relationship."