08 December 2021
Social Chain co-founder Steven Bartlett launches new company to help public and crypto companies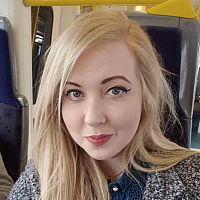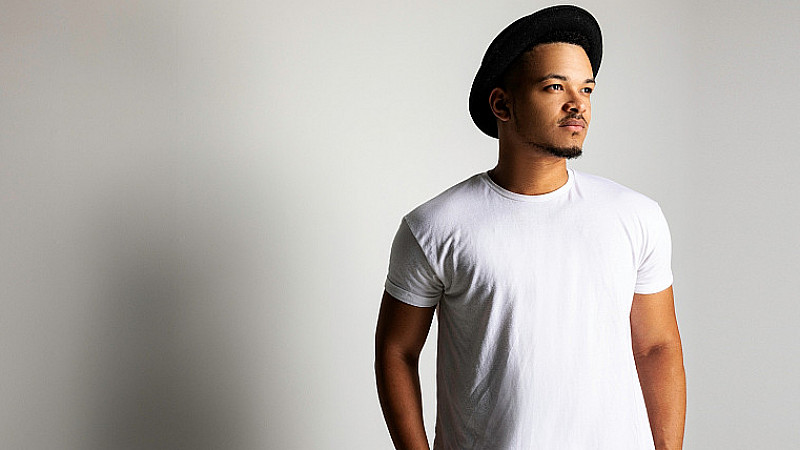 Social Chain co-founder and Dragons' Den star Steven Bartlett has announced he has launched a new company aimed at supporting public and crypto companies to use social media to "tell their stories".
He has partnered with Oliver Yonchev, former managing director of Social Chain, to launch the new business venture called Flight Story.
The Flight Story website said the business will support companies to build a retail investor strategy and will provide the talent, tech and the processes to execute it. 
In an announcement on Twitter about the launch of the new company, Steven Bartlett said: "The Flight Story team have been working with companies pre [and] post IPO for the last few months. 
"We're focused on helping great companies tell their story on social media.
"We don't believe in the agency model - it relies on dishonesty - we build everything inside your walls."
In a post on LinkedIn, Oliver Yonchev added: "Since leaving Social Chain, we wanted to create a new organisation, one that solves a new challenge, and solves it in a new way."