30 September 2021
Salford's MediaCityUK reveals rebrand as it celebrates tenth anniversary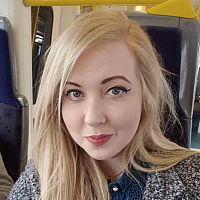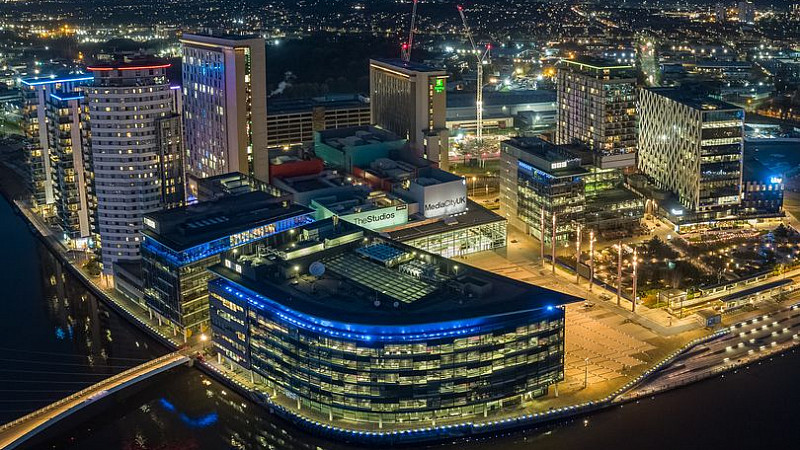 MediaCityUK has announced it has launched a new brand identity and explained its future plans to mark its 10th anniversary.
The creative, tech and digital destination in Salford will rebrand to MediaCity, with the new brand initially rolled out across its social platforms. 
It has rebranded to reflect and celebrate its evolution as a destination over the past 10 years and plans to continue to evolve over the next decade with its new phase of expansion plans.
Its expansion plans will involve creating additional homes, more work and studio spaces and public spaces working with local partners including the University of Salford, production facility dock10 and HOST.
Managing Director Stephen Wild said: "Key to our expansion success will be working with our partners to deliver and accelerate our vision.
"Our ongoing partnership with HOST, together with the University of Salford are so important to ensure that we have the broadest possible infrastructure to make sure MediaCity continues to go from strength to strength."
Mo Isap, CEO of IN4 Group, operator of HOST, added: "MediaCity is a catalyst to realise prosperity by connecting the brightest talent to the very best infrastructure, our next phase will see us create an even more inclusive innovation campus built on cultural diversity making us a home for the most dynamic community."
MediaCity's dock10 invested in a £1 million virtual gallery this year to remotely broadcast content including the Olympics from its virtual studio throughout the summer.
Mark Senior of dock10 said: "Our virtual studio is an exciting development that will be increasingly important. We have enabled all our studios to be virtual on demand. This enables any size of production to add virtual elements, large or small, that can significantly enhance its look and feel. It's a real game changer."