27 August 2021
National TV campaign to promote Chester staycations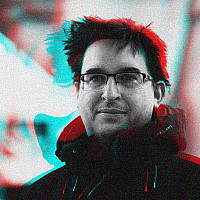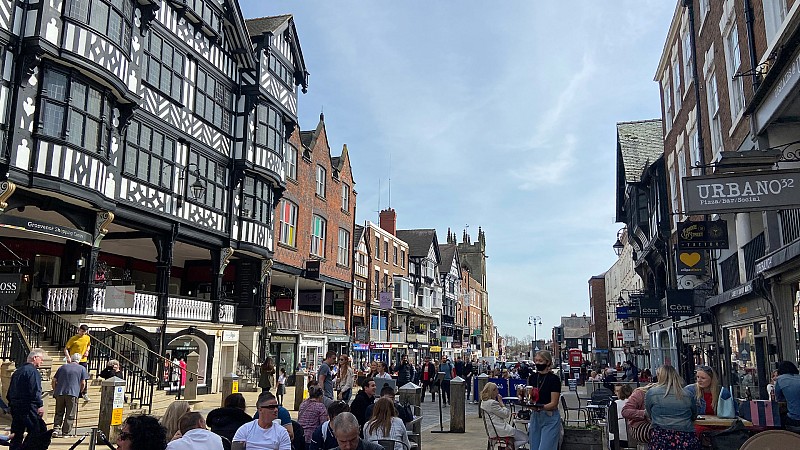 A national television campaign has been launched to promote Chester and its recent "City of the Year" win at the Staycation Awards.
Led by Chester BID, alongside Destination Chester and Marketing Cheshire, the 30 second campaign is intended to capitalise on the win and boost the local economy.
"The anecdotal stories we are hearing from visitors is that they are choosing Chester as it feels safer than other cities, with a gentler pace and with more access to outdoor green spaces. The television advert will serve to reinforce those messages as we create a focus specifically on outdoor offerings to drive tourism," explained Nicola Said, Commercial Director, Marketing Cheshire.
"We were delighted Marketing Cheshire's entry into the Staycation awards was successful as we are so well placed in the current UK staycation market - being very much a city surrounded immediately by countryside for rural attractions, historic gardens and country walks - and in close proximity to the beaches in Wales and the Wirral."
The marketing will also run online and features video of Chester Zoo, The River Dee, The Rows and Grosvenor Park Open Air theatre, produced by Dead Pixel Films.
"When visitors stay overnight in the city, we see over four times the spend across the city's businesses than a day visitor brings. So, it's really important for the city's economic recovery and for business success that we keep on pushing the Chester staycation story out there," added Carl Critchlow, Chester BID Manager.