24 June 2021
WilsonCooke on acquisition hunt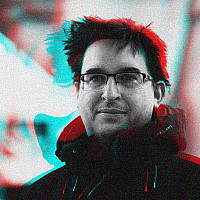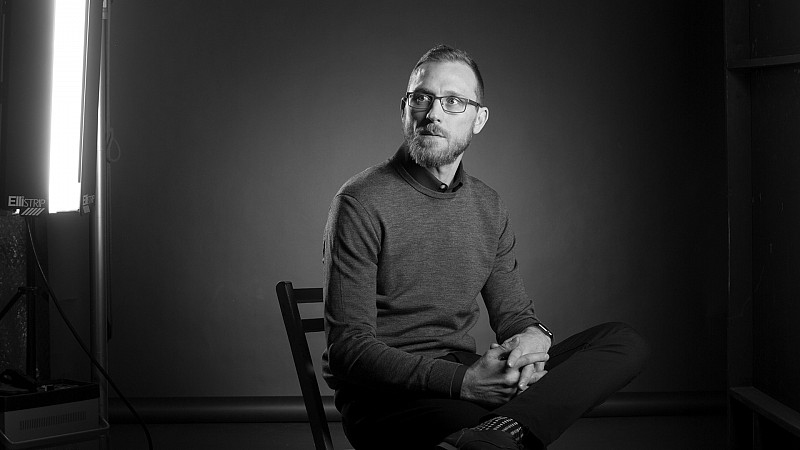 WilsonCooke has reported a 35% increase in turnover (2020: £1.4m) as it prepares for acquisitions.
The Manchester agency says it has already partnered with finance firm, MAP, to explore organic growth, as well as buying other agencies.
"We're in a really strong position. We've restructured our business into two separate divisions which is working well and our finances are going from strength to strength," said Managing Director, Mark Law.
"We're now looking at acquisitions to take us to the next stage in our growth."
Law admitted that they had to come through "challenging" times when the lockdown first started, which leD to a downturn in business between April and June 2020. However from July income picked up and the agency employed 8 new staff.
"At a time of mass uncertainty, it would have been easy to be reserved in our approach to recruitment. However we had the insights to hand to make the right decisions at the right time and we're now benefiting from our bold strategy," he continued.