17 December 2020
Private equity-backed The Audience Collective established in Leeds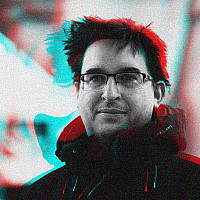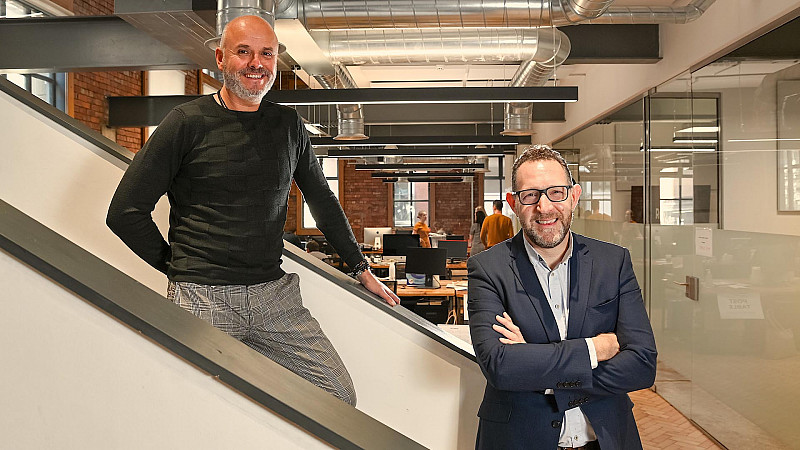 Private equity firm, Newmore Capital has formed a group of specialist marketing agencies, called The Audience Collective.
TAC is made up of its investment portfolio, including Ponderosa, Spark, Keel Over and Crunch.
"Our ambition for The Audience Collective is to merge the strengths and skills of a group of expert-led entrepreneurial businesses with the insight and strategic vision usually seen in FTSE350 companies," explained Stephen Kennedy of Newmore Capital, who has taken on the role of Executive Chairman of The Audience Collective.
"TAC will have the entrepreneurial flair of independent smaller businesses, with the structure, career development and commercial opportunities a more corporate environment can provide. By investing in our people and our processes we will do amazing work for clients, built on commercially astute brilliant people that we have developed.
"Investment in infrastructure and the natural economies of scale bringing organisations together brings, will positively impact clients in a number of tangible ways including a more cost-effective way to access experts and also deliver wider multi-faceted campaigns."
Kennedy will work alongside Group CEO, Steve Henry, the joint owner of Ponderosa.
"Working as a collection of insight driven specialists has huge benefits for our clients. A full-service agency can sometimes become a 'Jack of all trades' proposition for clients, however, with TAC each individual agency will operate under their own brand and specialism, recruiting, developing and staying leaders in their own field. But, under the umbrella of TAC, our clients will benefit from a truly client-first approach, where we can ensure the right skill set is employed at the right time, streamlining our offer and delivering a first-class service every time," he said.
"To bring the collective together we must have spoken to over 30 different companies to find agencies with the right skillset, and, of equal importance, the right cultural fit as the facets of the group work together daily.
"I love agency life, the creative environment and approach, but there are aspects of corporate organisations that agencies can really learn from. Creating an environment where we can become more focused on structure, processes, staff training and development as well as having a clearly defined future plan that is communicated perfectly to the teams, should be a recipe for success.
"We want a client to feel that if we recommend an additional service or agency offering we are recommending the right person to do the very best job and it is a service that will be truly beneficial to improving the performance of their business or brand otherwise we all lose out."
TAC has ambitions to expand into the USA and Australia next year.