14 August 2020
North East music and business agency seeks young entrepreneurs for advisory board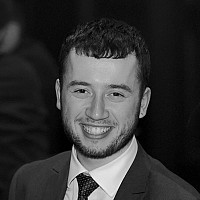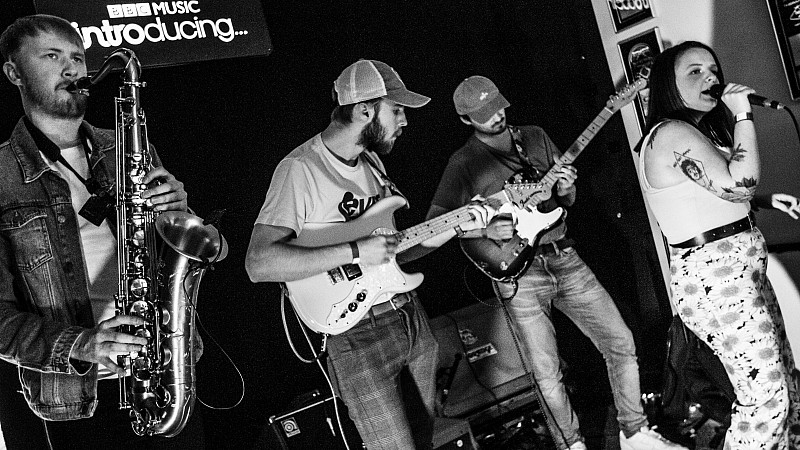 A North East-based music and business development agency has launched a Youth Advisory Board as part of their mission to nurture new talent across the region. 
Generator, based in Newcastle, is a support agency for the music, tech and digital sectors in the North East. 
Generator's programmes include music support strand Tipping Point, which sees fully-funded masterclasses and residencies for emerging musicians, and Digital Union, a membership body for creative digital and tech businesses.  
The organisation is looking for eight 18-25-year-olds to help form their new Youth Advisory Board. GYAB (Generator Youth Advisory Board) will represent an interest in the work they do as an organisation, help to influence and shape the future of Generator as they head into their 30th year, and ensure that the work they do is of the highest quality and relevant for the audiences they work with.  
They are looking for individuals who want to make a difference to the creative industries in the North East and have their voices heard. 
As Generator's programmes are aimed at young and new artists, practitioners, or businesses, the organisation felt that they needed a representative board of those who they support.
Hannah Matterson, who was appointed as CEO of Generator earlier this year, said: "It's really important to us, as an organisation who aims to foster and nurture new talent across the digital sector and music industry in the North East, that we are listening to our audiences and enabling changes to be made to our practice where they are needed.  
"It is an excellent opportunity for young people to challenge us as leaders, to have the voices heard and acted upon, and for us to support the development of the new leaders of tomorrow." 
Stuart Birkett, Chair of Generator's Board of Directors, said: "Everyone at Generator knows how important it is to have a diverse range of voices and opinions helping guide the organisation's future.
"We are all delighted with this brilliant new initiative that formalises the up-to-now significant, but informal, input of young voices.  
Each member of GYAB will be appointed for one-three years, with the view of up to two members joining the Generator Board after their first year.  
Image: Victoria Wai Photography