23 September 2019
Thomas Cook collapse puts 3,000 Greater Manchester jobs at risk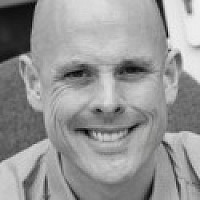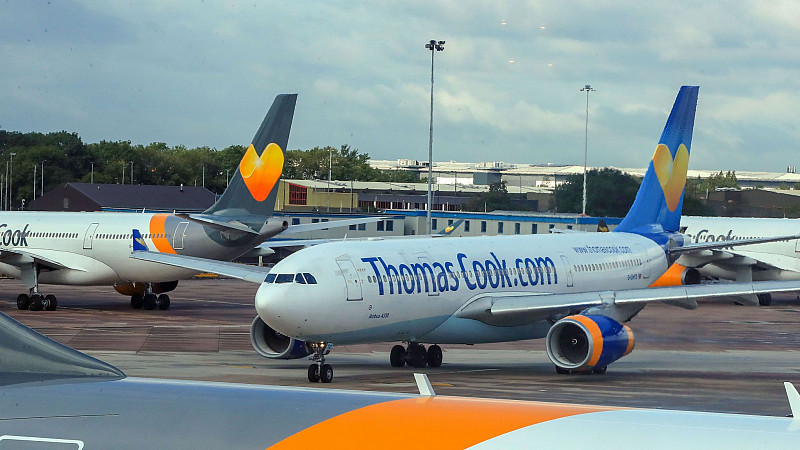 Three thousand Thomas Cook jobs are at risk in Greater Manchester following the collapse of the tour operator - including several in its marketing team.
The 178-year-old company has gone into compulsory liquidation after last-minute negotiations to save it failed. This has triggered the biggest ever peace-time repatriation, aimed at bringing more than 150,000 British holidaymakers home.
Staff in Thomas Cook Airlines' digital marketing team, which relocated from London to Manchester in May this year, are among those whose jobs are under threat. The office, based at Cardinal House in Parsonage Gardens, employs 25 staff working in digital marketing, product development, UX and analytics.
The airline's HQ is based at Manchester Airport and employs 450 staff. The rest of the 3,000 Thomas Cook staff are based at Manchester Airport and High Street stores. In total, the company employs 9,000 staff in the UK and 22,000 worldwide.
The government was asked for a bailout of £250m by the company, but this was denied. Transport Secretary Grant Shapps defended the move on the Today programme.
"I fear it would have kept them afloat for a very short period of time and then we would have been back in the position of needing to repatriate people in any case," he said. The company's large debts and High Street-focused business made it a poor candidate for survival, he added.
Shadow chancellor John McDonnell told the BBC the government should have bailed out Thomas Cook, "if only to stabilise the situation while a real plan for the future of the company could be addressed".
Prime Minister Boris Johnson pledged to help stranded holidaymakers, but also questioned whether company directors were properly motivated to "sort such matters out".
The Manchester office for Thomas Cook Airlines' digital marketing team was officially opened on May 15th by Henry Sunley, Commercial Director for Sales UK and Digital, and Ralf Teckentrup, Managing Director of Condor.
Their first campaign was Takeover My Trip, in which holiday decisions are put in the hands of the airline's social media followers.