24 June 2019
Thomas Cook Airlines moves marketing team from London to Manchester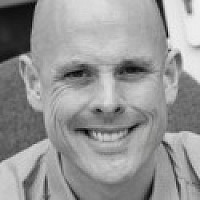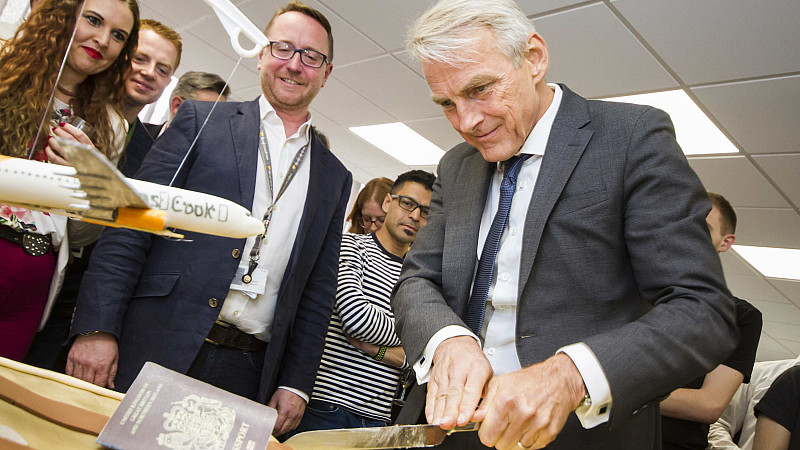 Thomas Cook Airlines has moved its digital marketing office from London to Manchester, meaning the entire company is now based in the city.
The new office at Cardinal House, Parsonage Gardens, was officially opened on May 15th and houses 25 staff working in digital marketing, product development, UX and analytics. The airline HQ is based at Manchester Airport with 450 staff.
The official opening featured Henry Sunley, Commercial Director for Sales UK and Digital, Thomas Cook Airlines, and Ralf Teckentrup, Managing Director of Condor, who you can see cutting the cake above.
The first campaign to come out of the office is Takeover My Trip, in which holiday decisions are put in the hands of the airline's social media followers.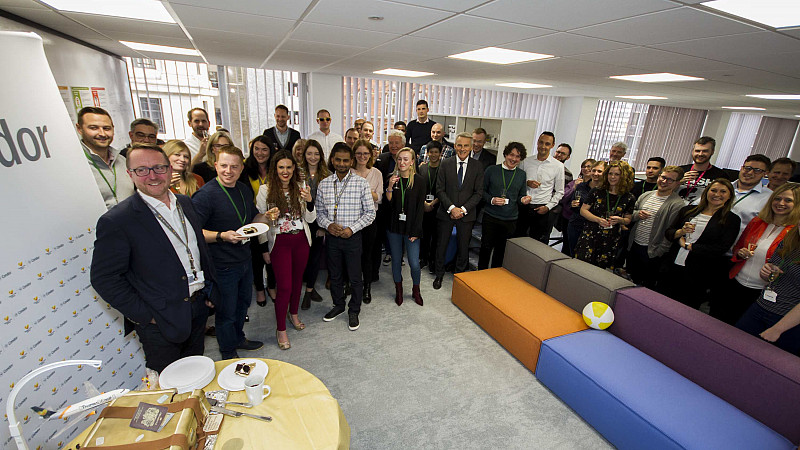 A three-part travel video series presented by TV personalities will highlight Thomas Cook Airlines' short and long-haul destinations, each with a different holidaymaker demographic.
Thomas Cook Airlines will ask its followers via its social media channels to make decisions on how each trip unfolds in real time. There will also be Facebook live streams from each location allowing the customers to feel part of the holiday.