11 September 2019
Shaun Ryder stars in Music campaign for Iceland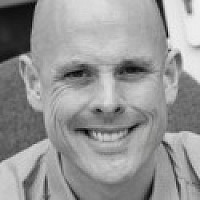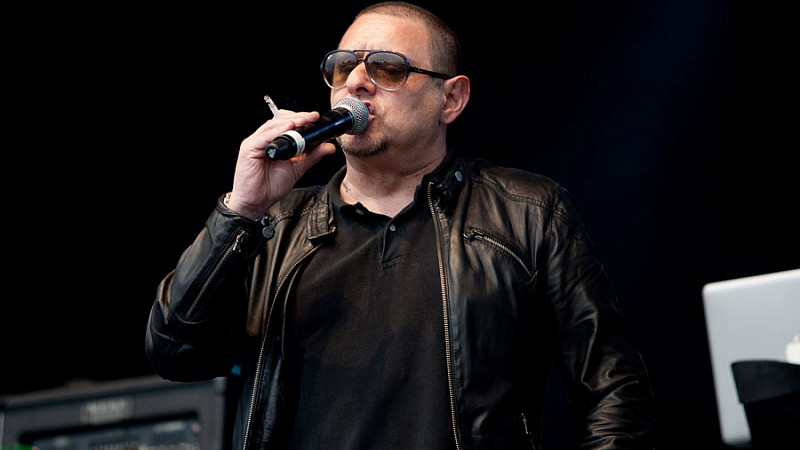 Creative branding agency Music has launched a campaign to promote the re-opening of 31 Iceland stores in Greater Manchester, featuring Shaun Ryder.
The former Happy Mondays front man is starring in the 'Proper Manc' local radio campaign. The rest of the project will run across outdoor, press, transport media and print. This centres around a copy-led creative and features Mancunian phrases such as Proper Mint.
Gail McFadzean of Music, said: "Iceland is a brand that believes in innovation and disrupting the status quo, and we're delighted to work on a campaign with them in our region.
"They were open to a creative approach that majored on copy, which not only aims to challenge any existing perceptions of Iceland but also to grab the attention of potential new customers. Shaun Ryder was brilliant to work with and created some legendary voiceovers."
Neil Hayes, Marketing Director at Iceland, added: "Shaun is an avid supporter of Iceland and is Manchester through and through, which makes him the ideal ambassador to help us launch our refitted stores in the region.
"Using a Manchester based creative agency has helped us deliver a campaign that resonates with our core target audience. The new look stores look amazing and we are proud to invest in our stores and our future in Greater Manchester."