06 September 2019
You're Twisting My Melon Man. Happy Mondays biopic announced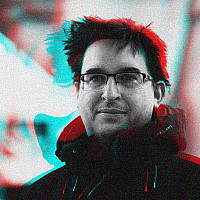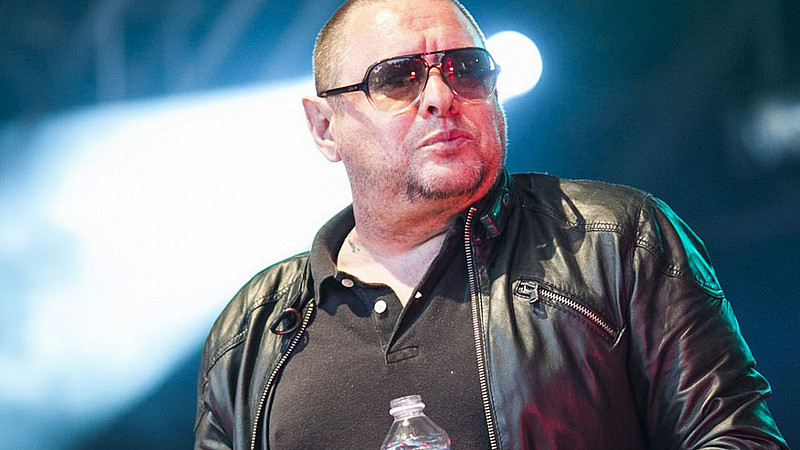 Jason Isaacs, Maxine Peake and Holliday Grainger are expected to sign up for a film about the Happy Mondays.
It will document Shaun Ryder's life from childhood right through to the 90s.
The film is based based on Ryder's autobiography and has been developed by Matt Greenhalgh's Maine Road Films. Greenhalgh, who also wrote Joy Division movie, Control, is co-writing the screenplay, alongside Andrew Knott and William Ash. He will also make his directorial debut.
Isaacs is in "advanced negotiations" to play Ryder's dad, while Jack O'Connell is expected to sign up as Ryder.
It will be co-produced with AGC Studios.
"Shaun Ryder is the son of John Lennon, Johnny Rotten with a few kilos of John Belushi stamped in," said Greenhalgh.
"He's risen from the dead more times than anyone can remember, and his poetry will last forever. Shaun, and the last true working-class band – the Happy Mondays – mainlined into my musical DNA when I was sixteen years old. Like millions of others I readily boarded their ecstatic revolution. And thanks to AGC, I feel honoured to be able to author the only rock'n'roll movie I want to see."