30 January 2019
Tall wins six-figure contract with Yorkshire Building Society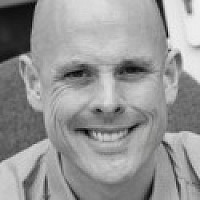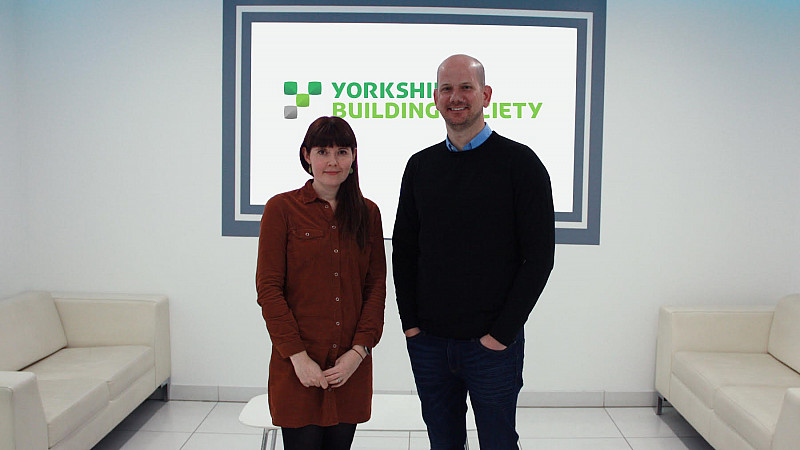 Leeds-based digital creative agency Tall has won a six-figure contract with Yorkshire Building Society.
Tall has been appointed for the next 12 months to produce educational animations for the building society's website. The project will also include the formation of online tools such as budget, savings and overpayment calculators.
Yorkshire Building Society is the third largest building society in the UK and is headquartered in Bradford.
 Guy Utley, who founded Tall in 2011, said: "Having worked with Yorkshire Building Society in the past, we understand the brand and what will appeal to its customers.
"By creating digitally engaging knowledge-based content for their website, we have opened up new opportunities for the organisation in how they relay key messages to their target audience.
"The project will involve working closely with Yorkshire Building Society's e-commerce and communications teams as we apply the well-known brand to a digital landscape."
Suzanne Butland, digital product owner at Yorkshire Building Society, added: "We have worked collaboratively with Tall throughout 2018 and together we have produced some fantastic customer led propositions. We are looking forward to developing the relationship further in 2019."