29 November 2018
UK advertising expected to break through £20billion barrier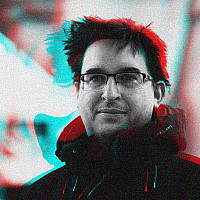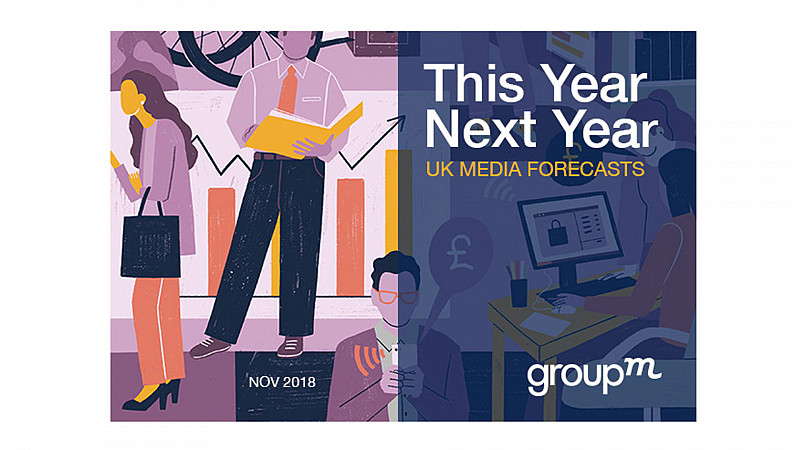 GroupM, the parent company of Mediacom and Wavemaker is predicting that UK advertising will increase to £20.8bn in 2019.
However, it is reducing its growth forecast from 5.1% to 4.8% over the year. This compares to 6.4% growth in 2017 and a predicted 6.0% in 2018.
The main driver for the £20.8bn figure is digital, which is around 60% of all advertising investment and accounts for the entirety of net UK advertising growth.
"Future Brexit fall-out remains a complete unknown, but for now the economy is doing OK. Ad revenue forecasts remain perhaps surprisingly positive, supported by digital commanding a rising share of overall marketing effort from a wider base of marketers large and small," explained Adam Smith, futures director, GroupM.
"The UK's fluid media market favours optimism too. Advertisers know they can change spending plans almost at will, with low or no friction."
GroupM is expecting TV advertising to remain flat in 2018, with 1% growth in 2019.  Print has continued to shrink and even taking into account digital sales, there is a net investment trend of -7% in 2019.
Radio is holding its audience and spot advertising should rise 10% in 2018 and 7% in 2019. Radio owners will book about £500 million in spot revenue in 2018. This doesn't include digital and streaming revenues.