19 July 2018
Moneysupermarket sets up fintech joint venture for mortgage comparison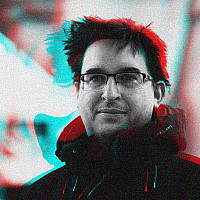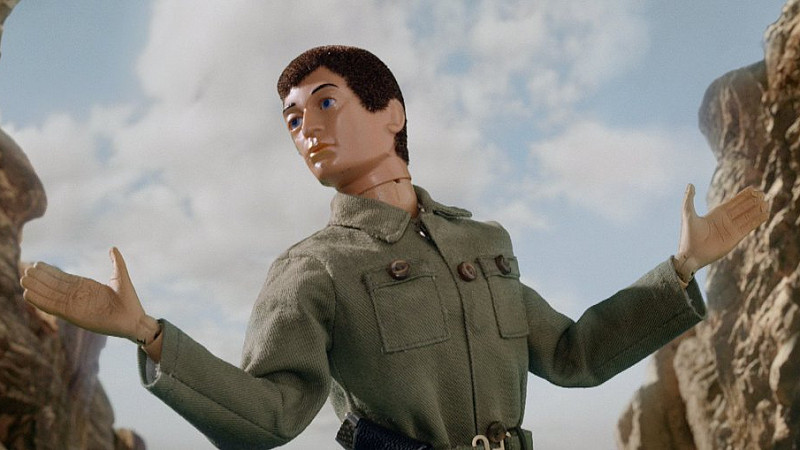 People will be able to compare and apply for mortgages online, through a new joint venture announced today by Moneysupermarket.
The Cheshire firm has established a 50/50 JV alongside Matt Denman and Mark Hawkins, the founders of HD Decisions.
Podium forms part of the group's "Reinvent strategy" to move into new comparison markets.
Already 16m visit the firm's mortgage sites each year, for more information, which is around 25% of mortgage search traffic.
"The mortgage market is ripe for disruption. The biggest financial expense faced by most of us is the mortgage. We already have a market leading position helping millions of customers with their mortgages by equipping them to do their initial research of the mortgage market," explained Andy Hancock, managing director, Money at Moneysupermarket Group.
"But there's more we can do for customers, as well as for mortgage providers by connecting them with the customers they seek.
"The goal is an easy-to-use comparison service which at the touch of a button on a mobile phone will empower consumers with the information and knowledge they need to do a fairer comparison of mortgages. Those buying their first home may continue to seek personal advice. Others, who may be completing their second, third or even sixth remortgage may simply need help finding the deal that suits them from the thousands available on the market."
The news comes as the group releases its interim months, which show that revenues are up 5%, mainly driven by increased energy switching and strong performance in insurance.
It stated that its adjusted EBITDA of £62m is in line with expectations.
 "Our trading is on track and our Reinvent strategy to help people save more money across more household bills, is moving ahead. In particular, our expanding product engineering hub is making it easier for customers to switch," said Mark Lewis, chief executive officer of Moneysupermarket Group.
"We all know finding a better mortgage is complicated. We said we would do something about this and today we announce Podium, a new mortgage fintech, to build a comparison tool to bring customers the digitisation of mortgages – an easier and better way to arrange the mortgage that suits them."
The company is introducing more personalisation into its sites and building a new app to help save on household bills.
It also revealed that it is writing off £12.9m of intangible assets which occurred following the acquisition of MoneySavingExpert in 2012. This will be done over a period of 3–10 years with a charge of £0.5m included within the first half of 2018.