16 May 2018
Sale's One launches multi-channel campaign for Pets Choice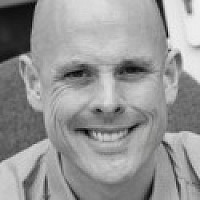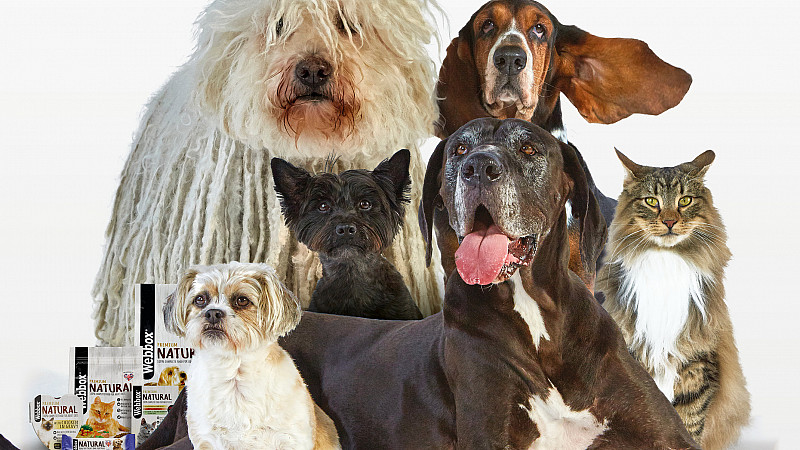 Sale-based integrated communications agency One has launched a multi-channel campaign for Blackburn's Pets Choice. 
One provided a range of social media and marketing services for the Webbox Natural range, delivering assets including digital and print adverts, direct mail, product brochures, emails and in-store point of sale for retailers.
The campaign officially launched in April 2018, with the TV advert featuring on Yorkshire TV and the ITV hub, as well as being disseminated via Sky AdSmart.
Julie Butcher, head of marketing at Pets Choice, said: "Although Webbox Natural is already performing very well in the UK market, we felt that a TV campaign would really help bring the ethos of the brand to life.
"With customers becoming more discerning about the food they give to their pets, demonstrating the benefits of a premium, yet affordable, pet food on TV is the best way to get this across.
"This campaign is a huge step for the Webbox Natural brand and we knew that an integrated marketing approach would help us make the most impact.
"One has always impressed us with creative flair, meticulous detail and an unwavering commitment to doing a good job, so was the perfect choice for delivering such a campaign.
Will English, client services director at One, added: "Our relationship with Pets Choice dates back many years, so we know what ticks their boxes and also what works for their audiences.
"The campaign centres around '100% natural ingredients, for perfectly natural pets', true to Pets Choice belief that their customers' pets deserve the very best with no added nasties. The creative reflects this ethos not only in the overall treatment but also in the food itself.
"The ad is based around capturing pets at their natural best and has been implemented throughout all digital and print assets, so we hope that the campaign will have the desired effect of increasing awareness and demand."