11 December 2017
Sale's One secures four new digital projects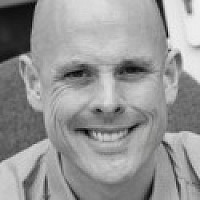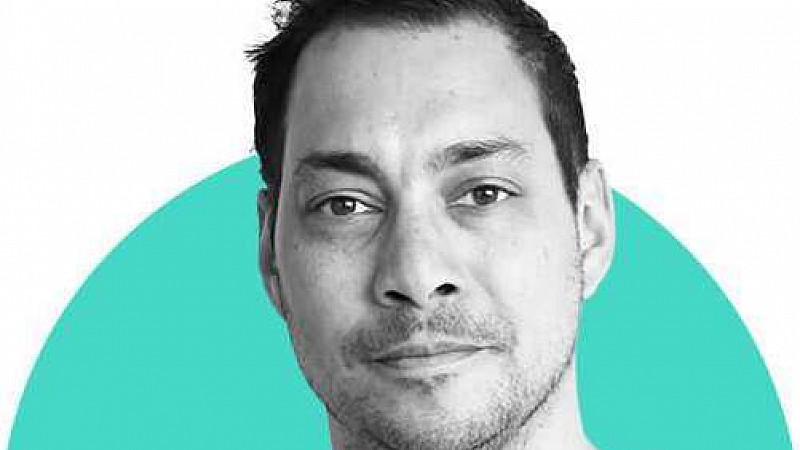 Integrated communications agency One has secured four new digital projects.
The Sale-based agency will be developing European websites for glue and sealant brand Gorilla and skincare brand O'Keeffe's; business sale specialist KBS Corporate has selected the agency to develop and manage its website; and pension provider NEST has appointed One to its roster for digital and social media services.
Adam Friday, head of digital at One (above), said: "These wins are testament to the fantastic, forward-thinking work that our digital team continues to produce for our clients.
"All four projects represent new challenges in the fast-moving world of digital marketing and are fantastic examples of the way in which digital marketing activity is an inextricable part of an organisation's integrated marketing ambition."
One offers digital, PR, social services, advertising and design to a range of B2B and B2C clients and its clients include Hoover, Taylor Wimpey, United Utilities and Bupa.