18 January 2018
Little Tikes is big win for Carousel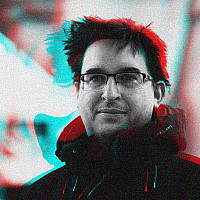 Carousel PR has been appointed to handle the PR and social media for children's brand Little Tikes.
The Manchester agency will manage its press office activity, which includes media relations, partnerships and launches. It will also run influencer marketing to grow its social channels.
The brand is part of MGA Entertainment, a group which Carousel has been working with since 2015.
Michelle Lilley, UK marketing manager for Little Tikes said that this experience made them "the perfect partner for the Little Tikes brand moving forward."
She added: 
"We have some really exciting new products for the year ahead and some equally exciting PR plans to help bring them to market." 
The account will be led by deputy managing director, Rebecca Barnes and account director, Jack Rigby.
"We're absolutely delighted to be working with super brand Little Tikes. Since being appointed by MGA in 2015, we've had the opportunity to work across many of their fantastic brands – and now, joining the Little Tikes team is a dream come true," said Barnes.