22 January 2018
Asda announces full agency review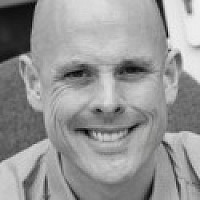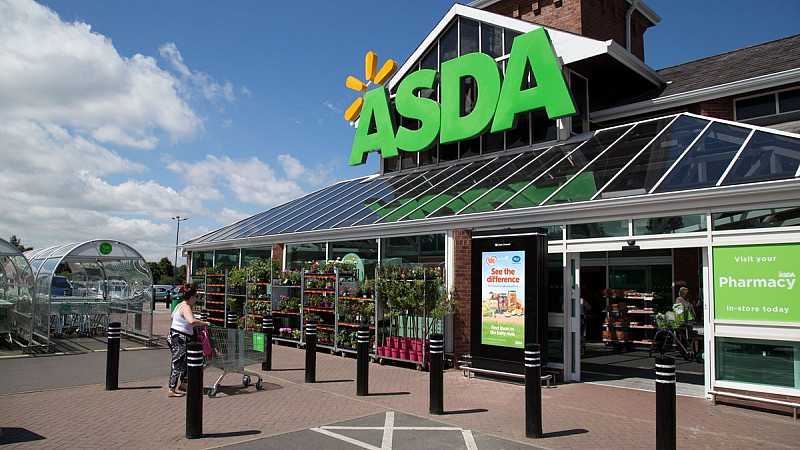 Leeds-headquartered Asda is reviewing its agency relationships following a restructure of internal marketing, chief customer officer Andy Murray has announced.
Murray wrote that he wanted to "create an agency partner ecosystem that helps us drive growth in a new way of working, where big creative ideas come to life in ways that match how we want to engage with customers across channels, both physical and digital".
He added: "We have been fortunate to have world class partners over this past year help us make great adverts, digital content, press and point of sale. But we need to fundamentally change the way our ecosystem works to reach and engage customers differently than we do today.
"I have kicked off a procurement process with a select group of potential and current partners to see how we can achieve our ambition of relevant, inspired and engaging content throughout the customer journey.
"I am truly excited about the work we are undertaking to build a team of partners with a shared ambition for growth and the passion to serve our customers."
Saatchi & Saatchi and Blue 44 were appointed simultaneously to Asda's creative and media accounts in 2016. The other agencies it has appointed include Cheil London, Leeds-based CreativeRace and Momentum.  Manchester's BJL has worked on CRM strategies for the supermarket since 2009. 
Some accounts may go to pitch and existing agencies may be offered a different remit.
Murray added: "Early last year we held up a mirror to see how we looked to our customers when they engage with our brand. Over the last year we have built an internal customer and marketing organisation that is less channel centric and aligned to foster and launch ideas that are more salient to our customers' needs."