30 October 2017
BJL creates 'spookiest email' for Asda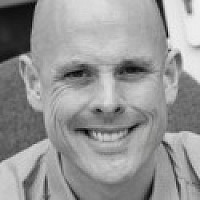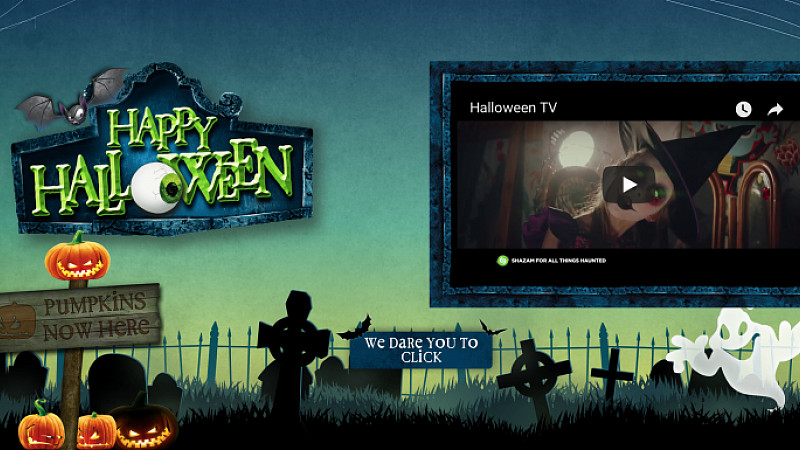 Integrated communications agency BJL has created Asda's 'spookiest email' as part of its Halloween campaign this year.
In partnership with Kickdynamic and their Open Time Content functionality, BJL created an email that updates live to become creepier as the big night draws nearer.
The email, which has now been shared with Asda's customers, changes three times during the day, serving different products and articles in each image swap whilst also growing spookier.  
The Kickdynamic platform enables contextual, personalised email content and messages with a single email launch and allows an email to be manipulated by external factors, such as the passing of time.
The campaign is one of many creative email campaigns that BJL has created for Asda, including last year's Christmas advent campaign, which won a Drum Marketing Award for Best Direct and Promotional Strategy. 
Guy Smith, Senior CRM Manager at Asda, said: "Asda's Halloween email campaign is a fantastic demonstration of the way we can push technology within emails in a way that is still very new to the industry.
"It allows us to prioritise and have fun with the creative, while also being able to put Asda's products at the forefront in a way that drives even more engagement and personalisation."