15 November 2017
Peppermint Soda appointed by Bear Grylls Survival Academy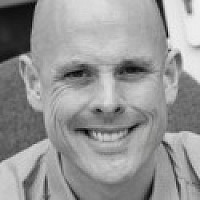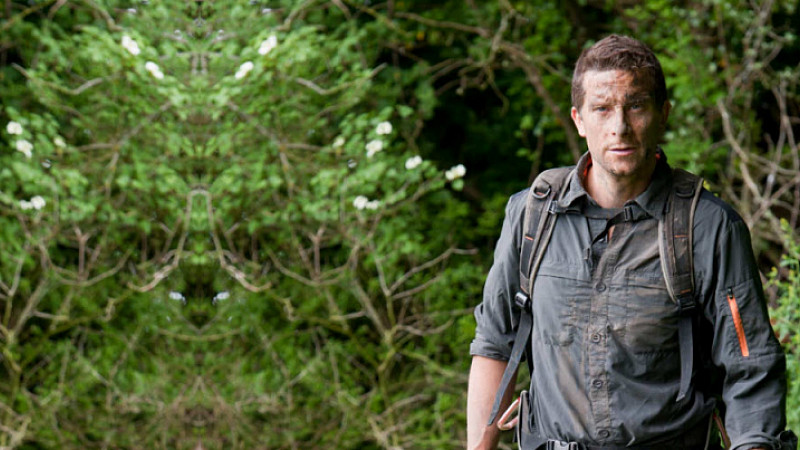 Bear Grylls Survival Academy has appointed creative marketing communications agency Peppermint Soda to handle its digital advertising.
The consultancy will run multiple integrated campaigns over the next 12 months, joining up social advertising with social content, interactive website content and the courses themselves.
Jane Hudson, client services director at Peppermint Soda, said: "We identified that the standard pay per click, GDN and social advertising could be more engaging by involving the audience rather than just informing them of the courses.
"We wanted to drive the campaigns further so they become interactive, rather than just push messaging. This resonated with the BGSA team, as their courses are all about interaction and an immersive experience. 
"We're really excited to work with BGSA as it's of personal, as well as professional interest. Bear Grylls has always stood for positivity, which is something we apply here at Peppermint Soda."
Bear Grylls Survival Academy was launched in the UK in 2012 with the five-day 'Survival in the Highlands' course in Scotland. 
Since then, the UK Academy has launched a 24-hour family course aimed at parents and children, a 24-hour adult course, an instructors' academy and 'ultimate team building courses' for the corporate market.
Kirsten Lovemore, communications manager from BGSA, said: "The Peppermint team was appointed because of its creative approach to digital advertising – not just the standard 'keyword' approach. We're really excited about seeing the proposed campaigns come to life and working together to deliver profitable results."