29 November 2017
Speakers from Kellogg's and Hull UK City of Culture among latest to sign up for Prolific North Live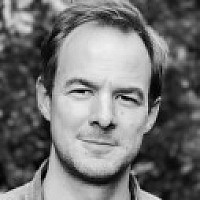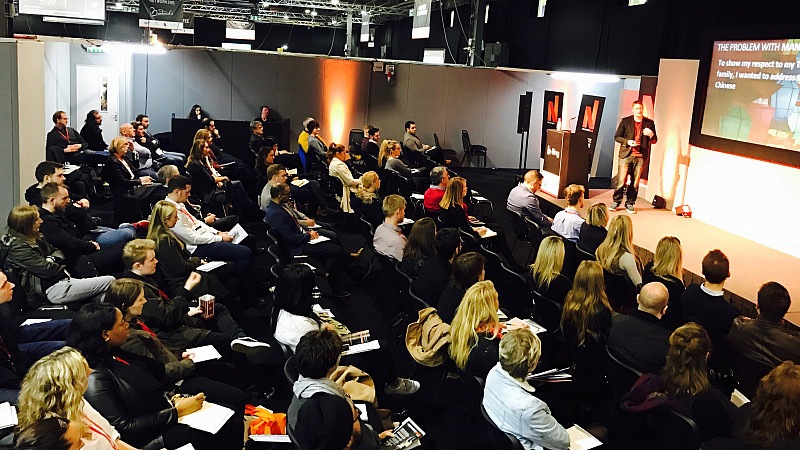 Speakers from Kellogg's and Hull UK City of Culture are among the latest names to be confirmed to appear at Prolific North Live, which is set to be the biggest marketing expo outside London in 2018.
The two-day expo will again be hosted at Event City in Trafford Park, Manchester, on February 28th and March 1st 2018.
We recently revealed how Bing has joined Channel 4, Steamhaus and The Landing as event partners.
And any companies and organisations wishing to exhibit at the event - which will explore the latest developments in the marketing, digital, creative and comms sectors - should contact Jill Taylor on jill@prolificnorth.co.uk.
More about the speakers announced today:
This year, the eyes of the world have been on Hull as it hosted the UK City of Culture 2017. The city has delivered a programme of transformative culture through a range of diverse events, exhibitions and cultural activities. In his role, Phil Batty has led on all aspects of marketing and community engagement, including the development of learning and volunteer programmes. He joined the team after a decade working in youth marketing and research agency. With responsibility for increasing cultural participation and engaging thousands of residents through participation and volunteering, Phil has ensured that all aspects of Hull 2017's work have left a lasting and tangible legacy for the city.
Richard Gibbons joined the Kellogg Company in June 2010 and has held various eCommerce roles to date, including UK Insight and Account Lead, and European region lead. Since 2016, Richard has held the position of eCommerce Customer Development Director focusing on the LATAM and Asia Pac regions, whilst also continuing to work closely with the European market and customers. In his current role Richard has co-developed the company eCommerce go-to-market strategy and strategic framework. Richard was previously Digital Insight Manager at Hallmark Cards International.
Darren Williams is the Head of Management Information and Data for Manchester-headquartered Clarity, which employs over 200 people with sales in excess of £100m. With just under 20 years' experience in the travel industry, Darren's primary role is to help Clarity 'get in front and stay in front' by delivering a fresh data service underpinned by high quality data. Previously Director of MI production and BI for Capita Travel and events, Darren's previous roles include software development and management, delivering invoicing and booking tools and applications for the business travel sector.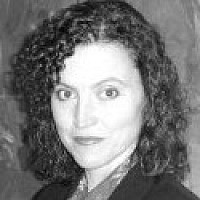 Great stand locations still up for grabs!
Get in touch with Jill Taylor, Expo Director, to find out more
Prolific North Live will provide delegates with real-time experience and learning in:
Digital innovation
Marketing platforms
Marketing technologies
Immersive Technologies – AR/VR/MR
Branding
Experiential
Content and engagement
Communications and PR
Printing innovation
Broadcast and visual content
Advertising and media
There are numerous ways for businesses to become involved, including Event Partnerships, Keynote Seminar sponsorship, Agency and Innovation session sponsorship, Growth Finance Hub sponsorship and Drinks sponsorship.
For exhibitors, stands for Prolific North Live '18 start from just £1,378 +VAT with a variety of stand sizes accommodated.
To find out how you can book a stand today and secure a prime location in the exhibition hall, please contact Jill Taylor on 07879 471636 or by emailing jill@prolificnorth.co.uk.