29 August 2017
Microsoft's Bing confirmed as fourth Event Partner for Prolific North Live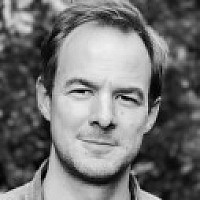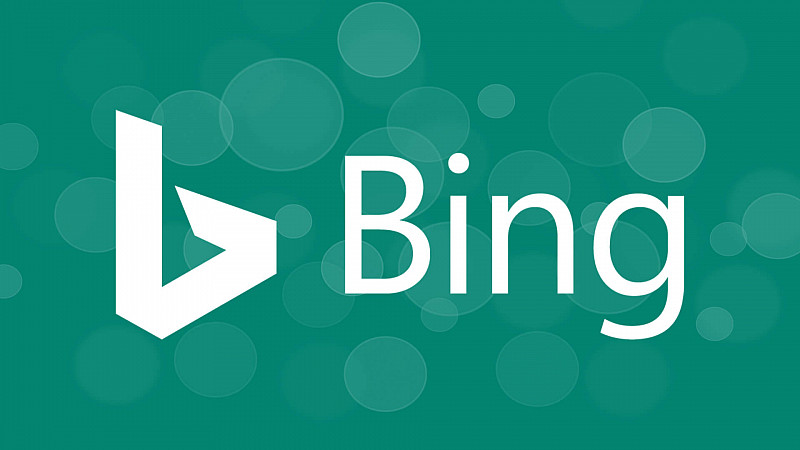 Bing has been confirmed as the fourth and final event partner for Prolific North Live.
Microsoft's search advertising platform joins Channel 4, The Landing and Steamhaus for the North's leading media, marketing and creative industries expo, which returns for a third year on Wednesday February 28th and Thursday March 1st 2018.
Bing Ads offers buying and selling of digital advertising across Microsoft's network, including the search engine Bing, which has a 25% market share in the UK. Its search technology is also an integral part of machine learning which is driving new innovations in artificial intelligence.
Bing Ads' dedicated presence in the North was established in May 2016 and has since grown rapidly, working as part of a broader Microsoft operation in Manchester.
Aaron McGrath, sales director at Bing Ads, said the focus on the North was "testament to Microsoft's commitment to search and an investment by the company to its customers outside London".
He added: "This opportunity to be one of four Event Partners with Prolific North Live demonstrates our commitment to support the North and our existing and potential customers at the biggest marketing and creative services event outside London."
Prolific North Live will once again be hosted at Event City in Trafford Park, Manchester, and we're expecting a significant uplift on last year's 3,800 delegates.
And companies and organisations wishing to exhibit can still benefit from an Early Bird rate, which has been extended until the end of August.
That means you can guarantee a spot at Event City from just £1,378 +VAT.
Don't forget, too, that early bookers will be able to benefit from our event marketing campaign, which will include news stories in Prolific North Live newsletter and website, social media marketing via Twitter and LinkedIn, and your own blogs on the dedicated Prolific North Live website.
To see a full list of those exhibitors to have signed up so far, click to see our event exhibitors page here.
And here's a reminder of last year's event, which involved over 3,800 attendees, 130+ exhibitors, 120+ speaker and panel sessions:
How to get involved
There are numerous ways for businesses to become involved, including Event Partnerships, Keynote Seminar sponsorship, Agency and Innovation session sponsorship, Growth Finance Hub sponsorship and Drinks sponsorship.
For exhibitors, stands for Prolific North Live '18 start from just £1,378 +VAT for those booking early, with a variety of stand sizes accommodated.
For businesses looking to book early we offer a 'first come, first served' policy on specific stands in the exhibition, so exhibitors can choose their space in the room.
To find out how you can book a stand today and secure a prime location in the exhibition hall, please contact Jill Taylor on 07879 471636 or by emailing jill@prolificnorth.co.uk.
You can find out more information on our dedicated Prolific North Live site here.