30 October 2017
Prolific North Live 2018: Exhibitors including AO, IPA and Liverpool Film Office sign up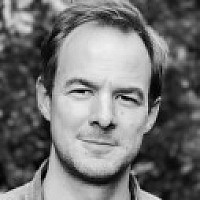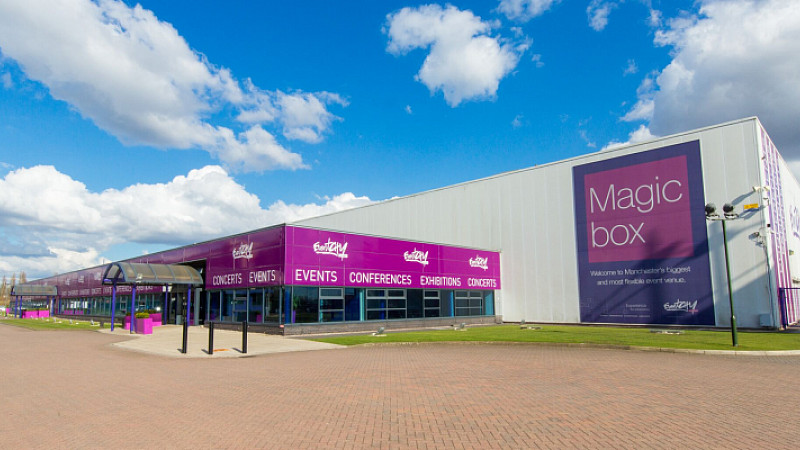 A further nine exhibitors have now signed up for Prolific North Live, which is set to be the biggest marketing expo outside London in 2018.
The two-day expo will again be hosted at Event City in Trafford Park, Manchester, on February 28th and March 1st 2018.
We recently revealed how Bing has joined Channel 4, Steamhaus and The Landing as event partners.
And any companies and organisations wishing to exhibit at the event - which will explore the latest developments in the marketing, digital, creative and comms sectors - should contact Jill Taylor on jill@prolificnorth.co.uk.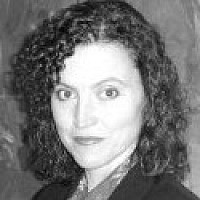 Great stand locations still up for grabs!
Get in touch with Jill Taylor, Expo Director, to find out more
Don't forget, too, that early bookers will be able to benefit from our event marketing campaign, which will include news stories in Prolific North Live newsletter and website, social media marketing via Twitter and LinkedIn, and your own blogs on the dedicated Prolific North Live website.
To see a full list of those exhibitors to have signed up so far, click to see our event exhibitors page here.
Here are the latest nine companies and organisations to sign up for Prolific North Live 2018: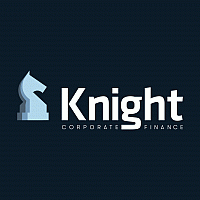 Knight Corporate Finance
Founded in 2008, Knight advises businesses and entrepreneurs in the telecoms, media & technology sectors.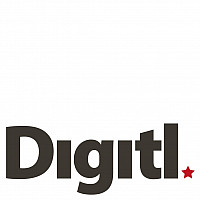 Digitl
A unique marketplaces agency building eCommerce websites and providing solutions for integration and growth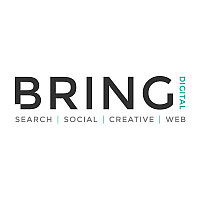 Bring Digital
An industry-leading digital marketing agency, specialising in SEO, PPC, social media & web design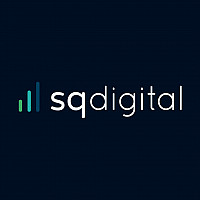 SQ Digital
A Google Premier Partner offering a comprehensive approach to providing digital marketing packages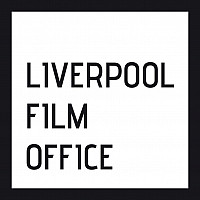 Liverpool Film Office
Responsible for facilitating television and film production throughout the Liverpool City Region
Prolific North Live will provide delegates with real-time experience and learning in:
Digital innovation
Marketing platforms
Marketing technologies
Immersive Technologies – AR/VR/MR
Branding
Experiential
Content and engagement
Communications and PR
Printing innovation
Broadcast and visual content
Advertising and media