04 July 2017
Goal named as official media partner of Soccerex festival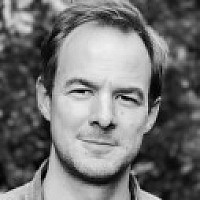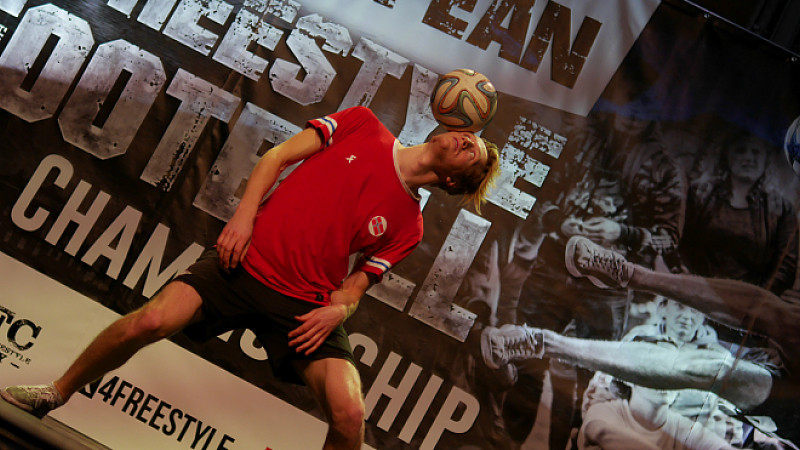 Goal has been named as the official media partner of the Soccerex Football Festival, being held in Manchester this September.
The partnership will focus on the European Freestyle Football Championships, which are taking place at the festival and will see Goal live-stream the finals exclusively on Facebook to its 50 million-plus following.
As part of the partnership, Leeds-based Goal will produce content about the athletes taking part.
The European Freestyle Football Championship is an annual event which sees more than 150 athletes from across Europe come together for two days of competition. This year, the finals will form part of Soccerex, which is being held at the Manchester Central Convention Complex on September 3rd.
Goal's head of audience, Sam Brown, said: "Freestyle football is incredibly popular with our fans, with freestyle videos posted to our channels regularly racking up millions of views. Knowing there's an appetite for this kind of content means we can't wait to bring the best freestylers in Europe to our fans live, through Facebook."
Soccerex marketing director, David Wright, added: "With their huge digital reach, Goal are ideal media partners for the Soccerex Football Festival and through their social and digital channels will bring the excitement and the skill of Freestyle to the global audience that craves it."
Goal is part of Perform Media, a division of Perform Group, and reaches over 60 million football fans around the world every month. Available in 18 languages across 38 location-based editions, Goal has an editorial team of over 500.