18 January 2017
Brass makes Watson its first head of mobile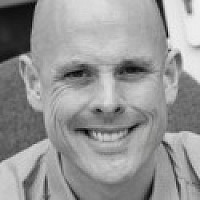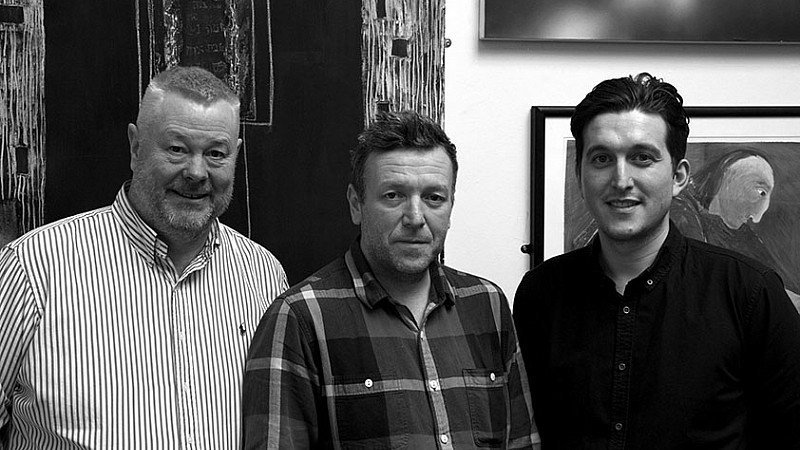 Sam Watson has been appointed to the newly-created position of head of mobile by Brass.
The appointment marks an increased investment by the Leeds agency into mobile as a primary portal.
Managing partner Paul Mallett (above, centre) said: "Mobile has become the 'go to' technology for brands wanting to seamlessly connect and engage with their audiences. Mobile functionality now allows for truly personal and unique experiences.
"We decided the time was right to further invest in mobile as a central part of our agency offering."
Watson (above, right) added: "This, for me, is a really exciting opportunity as Brass' philosophy for all work is centred around Consumer Experience meaning the opportunities are endless for mobile solutions. It's great to come back at a time when Brass is flourishing with new client and award wins."
Watson began his agency career with Brass in 2009, as account manager, followed by spells at Digital Welly and twentysix.