14 November 2016
Bird delivers front page news for doomed jewellery store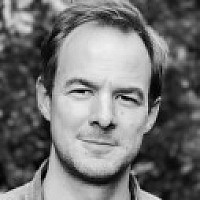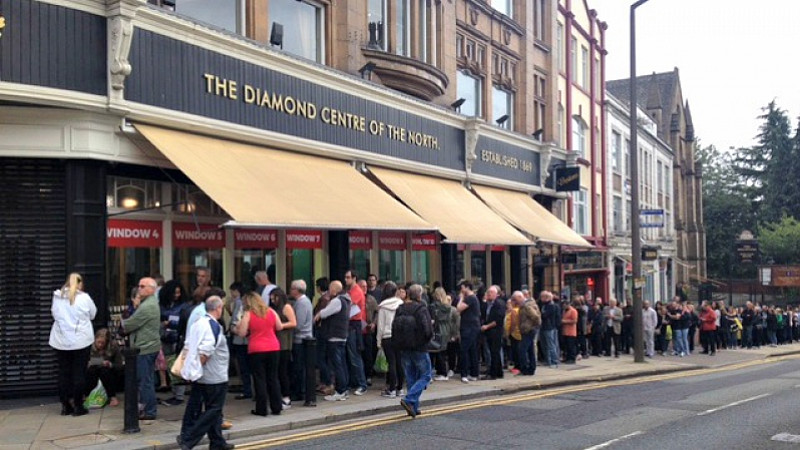 Manchester agency Bird has delivered a PR campaign to mark the closure of one of the region's most well-known jewellery stores.
The owners of Prestons of Bolton appointed Bird when the decision was made to close the store's doors at the end of the year after 147 years of trading.
Bird launched a regional PR campaign to announce the closing down sale, which resulted in print, online and broadcast media coverage that reached an estimated 50 million people and 143,000 online views in the first two weeks.
Chris Bird, CEO and founder of Bird, said: "Prestons of Bolton is one of the most famous stores in the North West with an iconic history so we were delighted to get involved in this project. Our PR activity resulted in front page headline news in The Bolton News, and broadcast media interviews with BBC Radio Manchester, ITV Granada Reports and BBC North West Tonight."
The opening day of the sale saw hundreds of customers queuing outside the store before it opened and in the first few weeks £2m of revenue was generated.
Bird also delivered a social media campaign to support the closing down announcement, which reached 2,500 people and had 1,500 engagements in the first two weeks. The media coverage generated 8,000 social shares.
Karl Massey, MD of Prestons of Bolton, added: "We knew the closure of Prestons of Bolton would be a story and Bird PR confirm this. We just didn't expect them to deliver front page news in local press and prime time regional TV and radio with interviews and footage filmed in store.
"I have no idea what this exposure would have cost us in above the line marketing but I truly believe we got fantastic value for money and that this campaign truly delivered sell out."
Bird will continue to drive the PR and social media activity for the store until it closes on December 31st.
Now in its 26th year, Bird is based at The Sharp Project and has also worked with Spin – The Cycling Festival and Canterbury.