25 September 2015
Prost! Golley Slater wins Bierkeller brief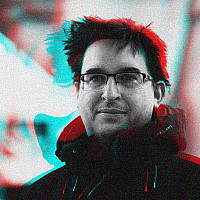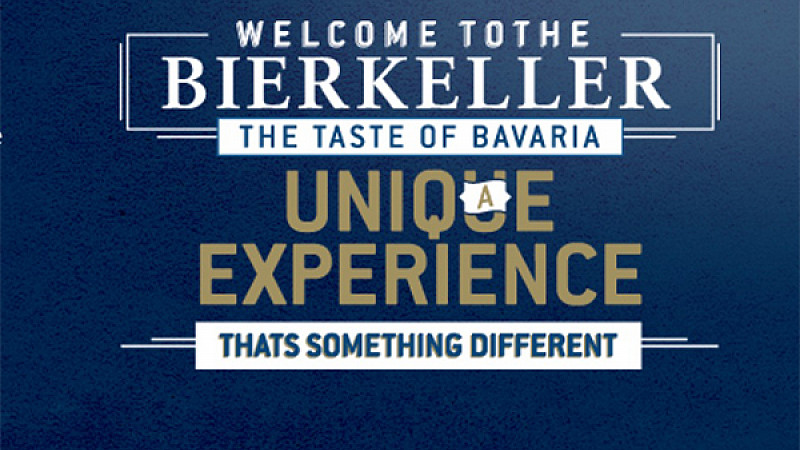 Golley Slater has won a competitive pitch for the Burning Night Group's Bierkeller Entertainment Complexes in Leeds and Cardiff.
The agency pitched separately for both locations, which comprise of The Bierkeller, Around the World in 80 Beers and Shooters Bar.
It will now handle consumer and corporate communications for all three brands, with its Yorkshire team charged with Leeds and Welsh office looking at Cardiff.
"This is a very exciting time for our growing business as we plan more openings and establish our multiple brands both at a local and a national level. We needed to switch our communications to an established agency with strong experience in both regional and national campaigns," explained operations director, Peter Robinson, who ran the selection process.
"The team at Golley Slater impressed us with their proven backgrounds in food and drink and in leisure and tourism, combined with unrivalled media contacts at both regional sites and nationally. For us, Golley Slater was the clear and obvious choice as we were inspired by their hard working ethos, honest counsel and confidence."
The agency has been tasked with raising the profile of the business and driving footfall and sales through PR activity.