27 July 2015
Influential promotes Export Sefton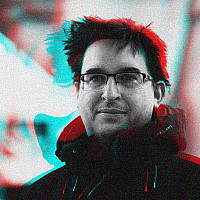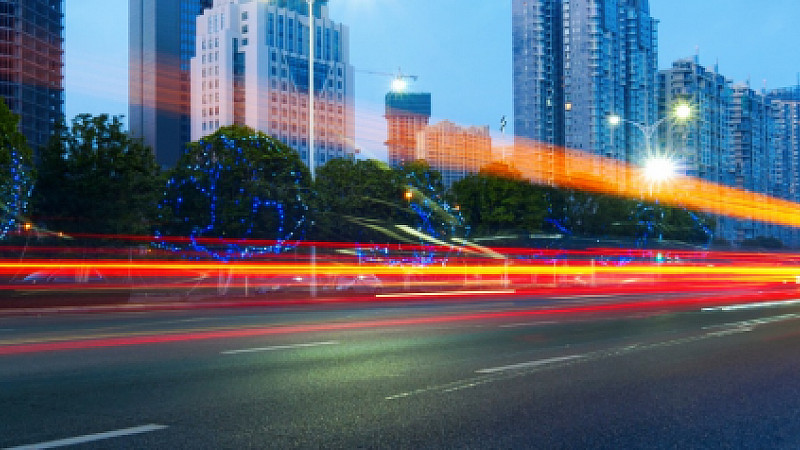 Influential has been appointed by Sefton Council to promote exports amongst small and medium businesses.
The North West agency will be delivering an integrated marketing, PR and social campaign under the Export Sefton banner.
It will use case studies to show how export-led business can be beneficial even to smaller firms.
It has also been appointed by national recycling systems manufacturer Whitham Mills Engineering, to raise its profile.
"We've delivered a number of projects in the resources sector for waste partnerships and energy from waste operators and we're looking forward to achieving strong results for Whitham Mills Engineering," said Influential managing director Sara Wilde-McKeown.
"The Sefton project represents a fascinating challenge as many SMEs simply don't consider export as a realistic opportunity to them. The evidence shows that those companies which do export, are more profitable and can expect to grow turnover and profit.
"Our job is to provide the forum to get these messages out in Sefton and we're using a creative, integrated approach to achieve this objective."