25 October 2017
Leeds design agency rebrands as OurCreative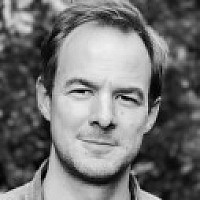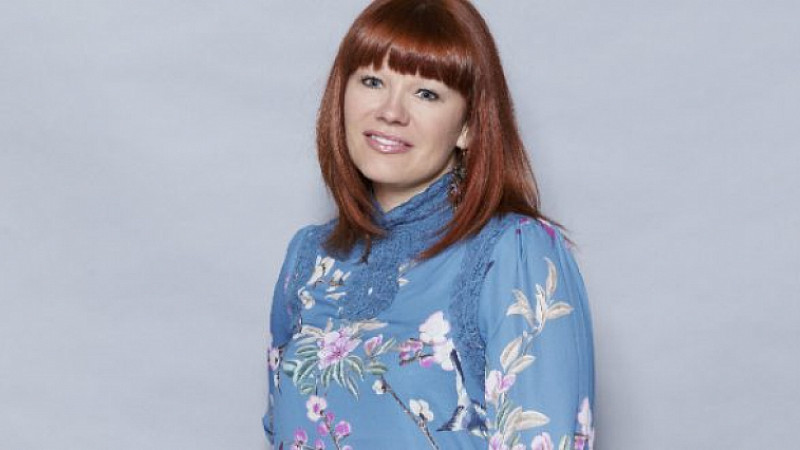 Brand identity and packaging design agency Hornall Anderson UK has rebranded as OurCreative following its split from Hornall Anderson USA earlier this year. 
The brand identity and packaging design agency, which has offices in Leeds and Hull, will remain part of the Omnicom Group.
MD Kim Van Elkan said: "OurCreative's name was born out of a collective team workshop and desire to reflect that at our agency, everyone in our family lives, breathes and eats creative. We are so excited about moving forward with our new identity and letting everyone know who we are.
"We have just promoted Design Director Jon Dignam to Creative Director and we have welcomed two junior designers to our experienced team from Leeds Arts University, demonstrating our commitment to supporting new talent in the packaging design industry."
Clients include Asda, Colman's, Knorr, Marmite, Seattle's Best Coffee, Inspired Pet Nutrition and AB World Foods.
Jon Dignam will take the role of Creative Director, having worked in the design industry for 12 years, spending six years with The Core and six years at Hornall Anderson in Seattle and London. 
He said: "I'm looking forward to building relationships and moving forward with our existing clients, building on the strong foundations we already have in place to grow our two Northern bases in Leeds and Hull. 
"I believe good design can make a difference and am passionate about trends. I'm committed to encouraging our design team to thrive and in mentoring young talent."