05 February 2020
YouGov talks on its growing Northern presence and "constantly building a solid relationship of trust"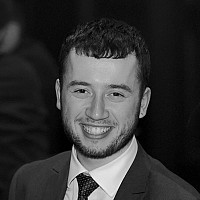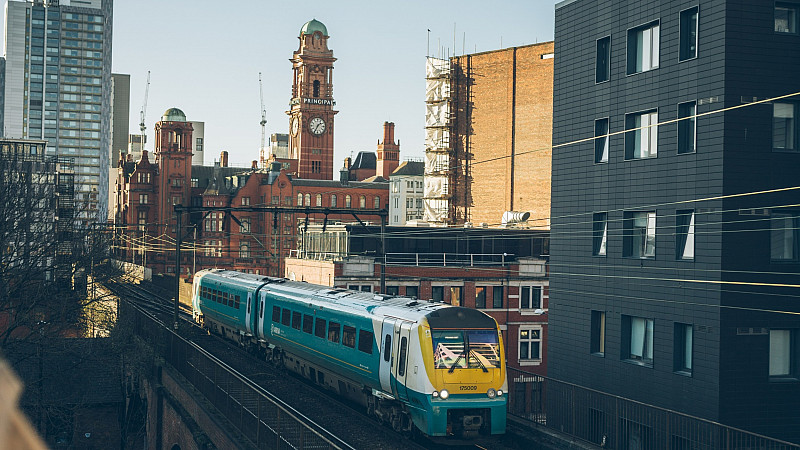 With operations in Europe, North America, the Middle East and Asia-Pacific, YouGov is a global market research and data analytics firm that keeps a pulse on the latest trends and public opinion. 
In a bid to connect and work with the growing Northern economy, the company launched its second UK operation in Spinningfields, Manchester, in 2018. 
Recent events that Prolific North has done in partnership with YouGov include November's Nostalgia in Advertising event and some of the industry dinner evenings. 
We caught up with Nazmeen Malik, Senior Business Development Manager at YouGov, who talked about the company's vision of growing its presence in the North.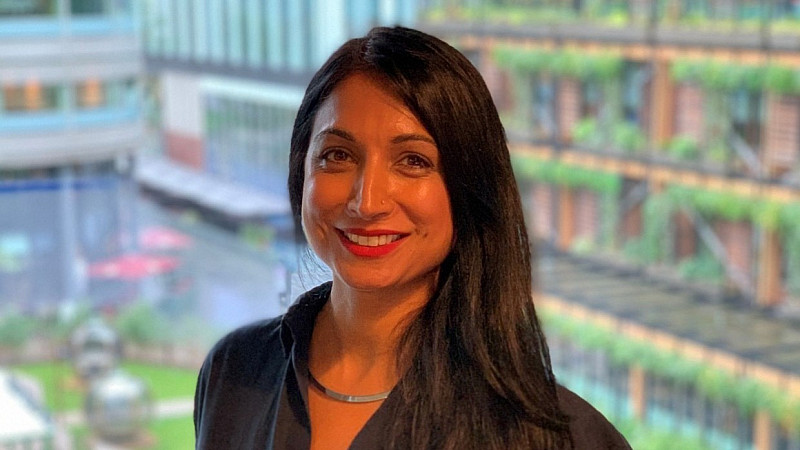 Your office in Spinningfields is your second office in the UK, why did you open a second office and why here in Manchester?
We're a global market research and data analytics company with reach in over 70 markets and 38 offices worldwide therefore our presence is far and wide. We have a strong foothold in the UK however we understand the business landscape is ever-changing in the UK. The Northern powerhouse was beginning to emerge a few years ago.
With tech and media companies expanding, moving or simply setting up in the North, we wanted to ensure we were on the ground and at the centre of these exciting developments to really understand these businesses' strategies for growth and create a meaningful dialogue that showed the critical value of data and research to expansion of the North.
Describe how growing operations and presence in Manchester has gone so far.
Whilst we're a well-known research resource, particularly for our accuracy, across the UK, we've had to take the approach of a new start up in the North to ensure brands and agencies know we're on the ground to support them and their strategies for growth, so it's largely been about raising awareness of our capability.
We wanted to let clients know we have a Manchester office and we wanted to be able to meet them and work with them face to face. From there, it's been about conveying the quality of our data across sectors outside of political research – something we are also well known for across the UK.
Already we've helped businesses of all shapes and sizes get noticed in the North with YouGov data and even help clients win awards for campaigns so we can see we are making a positive impact however small or large the budget. Budgets do tend to be much smaller in the North and one of our greatest challenges has been breaking down the stigma around working with global organisations such as YouGov.
"
It's also been about educating our clients on what is possible when it comes to crunching the data and getting the most out of their investment in research.
We can help brands and businesses on any budget get great impact with their campaigns. Two years in and we now have a really strong client management and new business team servicing clients across all sectors in the North of England.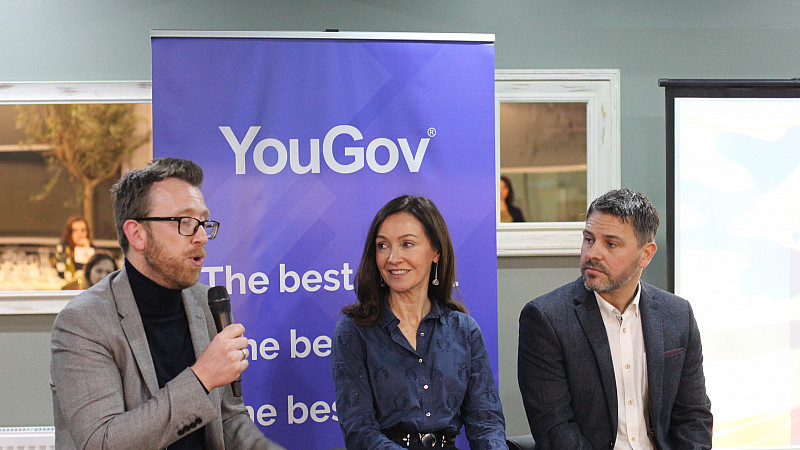 What have you learnt from the events you've partnered up with us on?
We conducted a large piece of research for our white paper – 'Nostalgia – is it what it used to be?' - and wanted to use the data as a basis for a conversational panel event. We weren't just delivering the consumer perspective. We enjoyed asking marketing leaders who had embarked on significant nostalgic campaigns to comment on the findings in the context of their experiences too.  
The event taught us that businesses are crying out for this kind of content and opportunity to listen to experts comment on certain trends not just from their own perspective, but also from the nation as well. We have clients who are still talking now, three months later, about how interesting they found the conversations on the night.
As a data provider, it's important for us to truly understand businesses and their strategies for growth. We felt the independent agencies dinner was a very important event to do just that - bringing together like-minded people to listen to a fantastic line up of speakers and we were delighted to support it.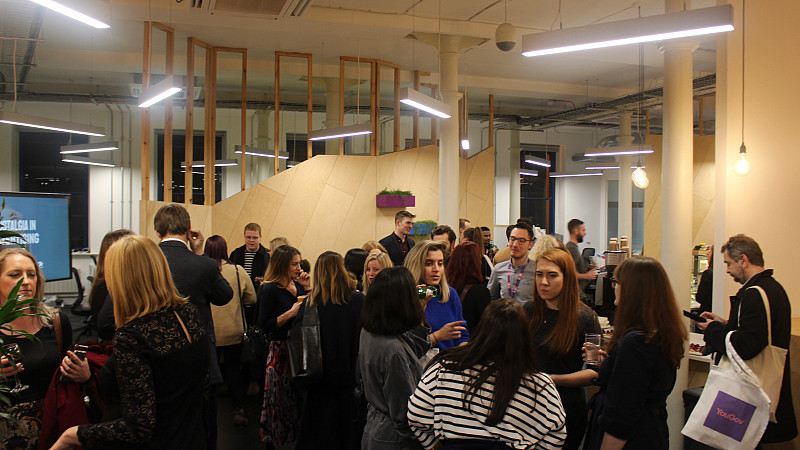 Looking to the future, what are your ambitions here in the North and how are you going to continue growing your activity here?
For us, it's not about big data, it's about the right data – unless you have the right data you're not going to get anywhere. We want to show how the depth and breadth of YouGov connected data can transform strategies for growth not just in the North but around the world.
Understanding our clients and uncovering answers they didn't even know they needed to ask us, is very much at the heart of what we do as a business and something we only want to expand on through our innovations in data methodology and technology.  
Constantly building and nurturing a solid relationship of trust with millions of people around the world is a huge part of what makes us unique. Some of our panellists have been with us for 10 years!
People want to contribute to key decisions being made by organisations that serve them, others want to be part of the national debate and its therefore very important we continue to build that trust with our panellists to offer the most robust data to support the growth of businesses in the North as well as around the world.