05 May 2017
The Wrap: Guy Cookson, partner at Hotfoot Design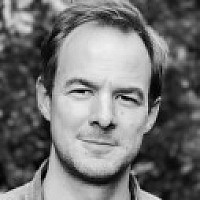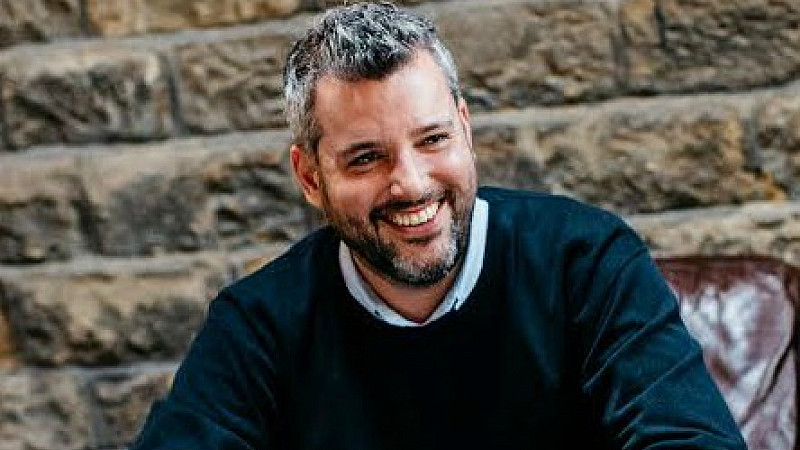 Each Friday in The Wrap, one of the North's leading media and creative figures will be giving us their take on the news covered by Prolific North over the last seven days.

This week it's the turn of Guy Cookson, a partner at Lancaster-based Hotfoot Design.
In a week dominated by the election and - of course - Brexit, I found dipping into industry news a welcome distraction.
It did not come as a great surprise that Trinity has seen revenue fall 16%. Publishing is an incredibly tough business at the moment, especially for companies with both print and online operations.
I can't see an obvious way out of this mess. Classified ads, once a staple of every newspaper, migrated to the likes of Rightmove, Gumtree and Indeed long ago, leaving traditional newspapers with only partnership agreements or scraps.
Print display advertising is struggling to justify its place on media plans in the face of the trackable return on investment digital promises.
And online display ads on many websites offer a truly terrible user experience and - according to eye tracking studies and CTRs - are mostly ignored by users or actively blocked. In fact, ad blockers are now installed on over 600 million devices, which is thought to be the biggest consumer boycott of all time.
Another story, "Online platforms fuel fake news, while real news is starved of revenues", helps to illustrate another side of the same issue. Programmatic advertising promises so much, but has mostly done an epic job of destroying value by prioritising the user of the device over the context in which the ad appears.
The result is that premium publishers offering original content, researched and produced by actual journalists in a brand safe environment, are offered the same take it or leave it CPMs as clickbait merchants hawking galleries of before and after celebrity pics and alt-right conspiracy theories.
A Week In My Life: James Marley, Global Editor-in-chief of GoalBut of course there is more to it than that. Even if Google and Facebook did an incredible job at defining what fake news actually is - and then suppressed or labeled it to dissuade clicks and shares - there is still the problem of content oversupply, and no easy solutions for online publishers.
News that the Guardian could be heading to Old Granada Studios made many of us hope the story has some truth to it, although Media City seems a more likely destination.
After leaving Manchester in the 1960s, and attempting to win over New York during the last decade, the newspaper would be welcomed back with open arms if it were to return, and even more so if Channel 4 was to follow in its wake.
Although London is undoubtedly the centre of the publishing and advertising world in the UK, it is not impossible to imagine that the rest of the country might enjoy a lot more of the spoils, and perhaps eventually we might end up with a more balanced media landscape of the kind found in Germany and Spain where no single city dominates. We can but wish.