19 May 2017
The Wrap: Ashley Bolser, managing director of Bolser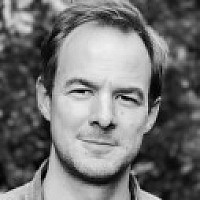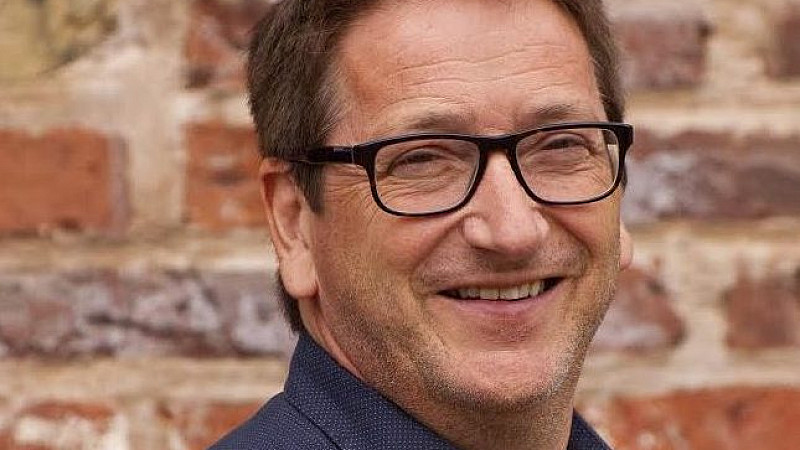 Each Friday in The Wrap, one of the North's leading media and creative figures will be giving us their take on the news covered by Prolific North over the last seven days.
This week it's the turn of Ashley Bolser, managing director of Leeds-based digital marketing agency Bolser.
This week the news interests, excites and bewilders me - as is often the case with our industry!
It's interesting to see Manchester Evening News using chatbot technology to try to get young people to vote.
This is a great ambition as if you can't vote you can't really engage in the political debate.
However, I'm not completely convinced that naming it after Emmeline Pankhurst is the best idea? Despite being one of the political heavyweights of Manchester and a key figure in getting women the vote, she feels a little "worthy" and right on. In my experience even the technology (which I love) may not outweigh the fact that you are chatting to a dead political figure from about a hundred years ago.
Not necessarily a massive plus to the average 18-year-old? I've tried the Facebook Messenger service and it works pretty well, I stand to be corrected by the usage figures!
I'm from Leeds so it is of particular interest to me to read about the Leeds bid to get City of Culture in 2023.
This could be a great feather in the cap for the city. There was a time when wherever you were in the world, when people asked, they knew about Leeds, nowadays I have to say "near Manchester". As we have no chance of getting a team into the Premiership, City of Culture looks like the only way we can make it on to the world map and with the financial backing of people like Adam Beaumont from AQL there's every chance we can do it.
A Week In My Life: James Marley, Global Editor-in-chief of GoalI'm also pleased to see that Screen Yorkshire has a Film at Cannes, despite the fact they've never shown much interest in funding locally written and directed films (Coz Greenop "Wandering Rose" for example) At least they are funding films made in Yorkshire and helping to bring international stars like Nicole Kidman to our streets.
And talking of politics, what a farce the political debate has been, as I write, ITV says the chairs are still open for May and Corbyn, pathetic.
To end on a lighter note... phew what a relief! The UK's most remote location can now order a takeaway pizza! I'm no stranger to obscure PR stunts but I can't help feeling the delivery of a load of Chicago Town Pizzas to Knoydart in Western Scotland was a bit of a waste of time and money. Oh and unless someone with a massive budget, a film crew and a helicopter decides to do it again the lucky inhabitants will never again taste a takeaway!
To put somebody forward for The Wrap, please email david@prolificnorth.co.uk