05 June 2020
How COVID-19 has supercharged digital transformation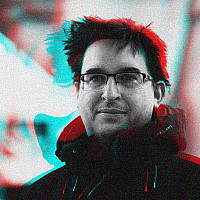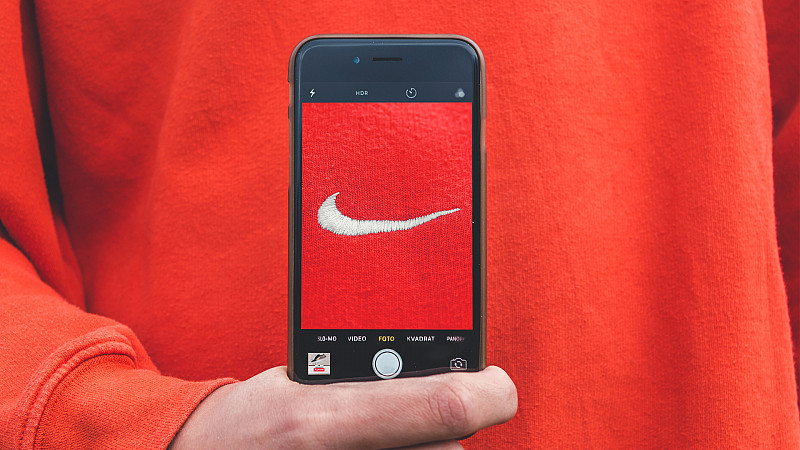 The global pandemic has meant that nearly every organisation will have reevaluated priorities as they respond to an incredible level of change, writes David Tuck, MD at Kin + Carta Create.
If digital transformation wasn't already underway, then it's likely been brought up the priority list. In a short space of time, countless companies have found themselves repurposing and pivoting as we all come together in the face of adversity - all through digital transformation, and at speed.
The last few months have moulded Zoom into an essential tool to bring people together; Google and Apple have become frenemies, of sorts, to provide healthcare monitoring services; and Duolingo has emerged as a genuine educator when classrooms were closed. The tech is not what defines or differentiates a business - it's what has enabled it.
Seen through this lens, businesses are becoming more than the sum of their parts.
Take Disney, and you immediately think of your favourite movie character or theme park - it might be a heated debate around the latest Star Wars films or the best ever Pixar movie. Disney lives and dies as an entertainment company. But Disney+ (and the pre-COVID incredulity at the idea it could ever rival the likes of Netflix) has been its saviour. The pandemic forced Disney's iconic parks to close and saw its profits plunge by 91%, but Disney+ revenue has shot up from $1.1 billion in 2019 to $4.1 billion this year.
As Disney digitally transforms at a rapid pace with this direct-to-consumer offer, it has shown a clear understanding of its customers' wants. It's offering simple solutions to please an audience in lockdown, with initiatives like an exclusive Disney+ release of its much-hyped film adaptation of Hamilton, which at the start of the pandemic had its cinematic release pushed back to 2021.
When Bob Iger became CEO of Disney in 2005, he set out his three priorities from day one, which were maintained pretty much throughout his fifteen-year tenure. They were: to produce high-quality branded content, embrace technology to its fullest extent, and become a truly global company.
It's one thing to say that you're embracing technology; it's another thing entirely to fundamentally disrupt your core business model with a direct-to-consumer service that turns everything upside down. It not only required executives to unlearn (or let go of) what were core beliefs, but also to create completely new incentive models to align everyone in the pursuit of making Disney+ a success. The result is that Disney is not added to the list of other iconic brands, like Blockbuster and Kodak, where digital transformation wasn't embraced.
Disney used its digital footprint and high-quality content to pivot, with its target market squarely front of mind. It's an outcome-driven, innovative approach.
Importantly, Disney has stayed true to its roots - a lesson others could note.
It's not an especially new observation, but one worth flagging at a time when brands are looking at every avenue to reinvent. Nike's experience, early last decade, is salutary. The sports giant made a lunge for the wearable tech crown in 2012 - its FuelBand was touted as the future of activity tracking, but the lack of workable data meant it was largely just collecting information and not doing much with it. Inevitably, the product was discontinued.
The brand's transformation plan wasn't defined well enough, nor did it have the crack team of engineers required to exceed in the right areas. It tried to 'be' a tech company and forgot what it was: a sports company.
A better strategy is to redefine your category, not reject it. And Nike has done just that during the pandemic - embracing its purpose-led sports reputation and pivoting for the times.
The brand is helping people exercise and keep fit during lockdown, via tech. In the US, it broke down the paywall for its premium content, and welcomed more than one million new users to its Running Club as a result. On a global scale, it's taken advantage of the streaming boom, and broadcast live workout classes on YouTube; it's also enlisted sports legends like Cristiano Ronaldo to kick off its #thelivingroomcup challenge on social media.
In anyone's book, this is a digital transformation. It's about taking what you have - what makes your brand, yours - and adapting it to a digital template to offer real solutions that are useful to people.
Don't innovate for the sake of innovating - tailor everything to user outcome. In a pandemic and beyond, how does your technology benefit people? Why would they need to use it? IKEA's Place app is a great example - launched in 2017, it uses augmented reality to 'place' furniture in people's homes, so they can see what it actually looks like in practice. It worked in 2017, and arguably works better now - imagine how many people are sat at home wanting to redecorate.
Add value and stay true to the brand's core proposition. Businesses are in a constant state of flux and evolution, as is the pandemic situation. But if they nail this, they'll be able to leverage tech to delight customers and advance their business. Whether they're regarded as a tech company in the process is inconsequential.