15 June 2022
What I've Learnt: Tony Garner, Managing Director, Viva PR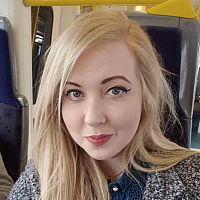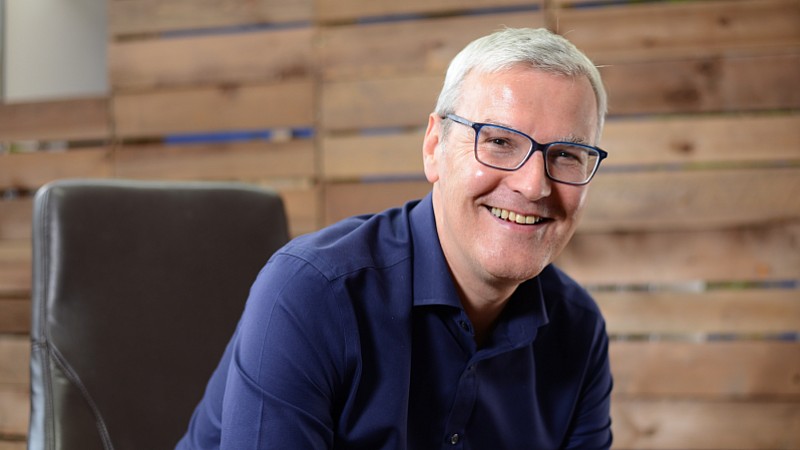 Tony Garner is Managing Director at Viva PR, a PR agency specialising in public sector, healthcare, renewables and advanced manufacturing environments.
Based in Rossendale, Viva PR was founded in 2002 by Garner and works with clients including South Pennines Park, Blackburn BID and Lancashire Mind.
Prior to launching the agency, Garner gained extensive experience as a journalist at Lancashire Evening Telegraph before moving on after 14 years to manage the external media team at BAE Systems. 
We found out all the lessons he has learnt.
Which single daily habit or practice could you not do without?
Walking to and from work. To be honest, I don't do it every day but when I don't, I miss it. That 40 minutes belongs just to me. No phone calls, messages or emails. It helps me prepare for the day and unwind in the evening.
What's been your luckiest break?
Having a terrible boss in my past life (though I didn't know it at the time). It was that experience that motivated me to set up Viva and made it clear what kind of boss I wanted to be.
What's your best failure?
It's not the failures. There have been too many to list here. It's the ability to learn and shrug them off. Agile in today's parlance. Fail fast and move on.
What is the best investment you've ever made, either financial or time?
The original iMac I bought to start the business off in my back bedroom office in 2002. Hit the power button and change the world (or our tiny bit of it).
Which book would you recommend others to read and why?
Any PG Wodehouse. The Jeeves stories are timeless. The ability for a writer to make you laugh out loud is rare because it's so hard to do.
What one piece of advice would you give your 21-year-old self?
Believe in yourself and remove the chip from your shoulder.
Who or what has had the single biggest influence on your working life?
My father for his work ethic and strong sense of fun. Plus a series of strong women who have supported me, believed in me and, when needed, given me a kick up the arse. They know who they are.
Tell us something about you that would surprise people.
I was Bobby Moore's ghost writer for the Sunday Sport in the 1990 World Cup.
How will the COVID crisis change work for the better?
It will allow us to truly value those moments we have together.
What does success look like to you?
Creating an environment that's the right mix of supportive, challenging and fun for the people who work here.