About Viva PR
We are gifted storytellers who create work with real purpose by solving problems - such as:
A lack of awareness of your business  
A need to expand customer base   
The desire to create contact with key audience  
Complexity blocking communication  
Attracting talent  
Your reputation is under threat  
Specialising in public sector, healthcare, renewables and advanced manufacturing environments, Viva deliver 'impactful creativity' that delivers tangible results.
Meet the Team: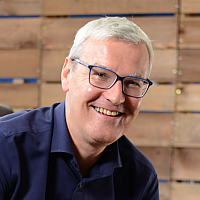 Tony Garner
Managing Director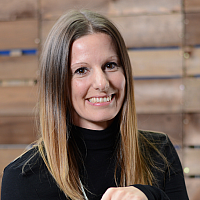 Lisa Woodhouse
Account Manager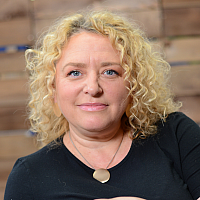 Jac Jordan
Account Manager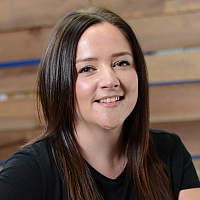 Hannah Monaghan
Account Manager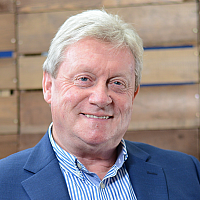 Alan Simpson
Business Development Manager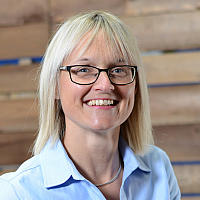 Joanna Marshall
Account Manager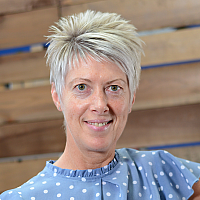 BAE Systems, Military Air
The Viva team adopted a partnership approach which enabled our team to learn and develop alongside the Viva professionals. Working with Viva is like working with a trusted colleague. You know they will deliver, and you know the standard will be high. Having Viva as a part of your team not only produces the end result but also provides a pleasant and fun route to getting there.

Blackburn Town Centre BID
The team at Viva was invaluable during our summer campaign for 2019. We were working to a tight turnaround and I knew I could lean on them for anything – it was like having extra members of my BID team!"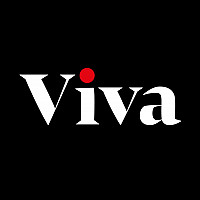 We build lasting relationships through impact-focused campaigns for both B2B and B2C clients
See how we've made a real impact for our clients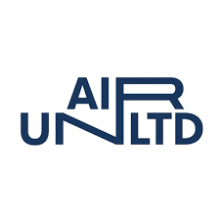 Viva were full of ideas when it came to launching Air Unlimited in Burnley and the #TesterTribe was undoubtedly a huge success. The reaction to our inflatable playground was incredible and we're now replicating the concept at our sister site in Liverpool.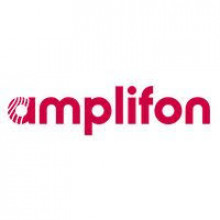 Viva created a narrative around the brand that our customer community and beyond have bought into. Viva worked incredibly hard, turning the concept into PR gold, producing incredible results across our target media. It's a measure of the campaign's success that we made a very quick decision to turn it into an annual event.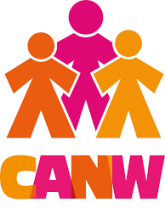 1200 Lights was an exciting, dynamic campaign that really highlighted CANW's innovative approach to foster care. It's raised awareness of CANW as a leading provider of foster care services right across the North West and the fostering pages of our website experienced a 60% increase in traffic compared to the same period last year.

We have been impressed with Viva's quick grasp of our business area and our requirements. They're quick to respond and unafraid to ask for more information in order to create the best, most targeted content they can for us.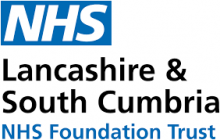 Lancashire & South Cumbria NHS Foundation Trust
Having a group of people with a different point of view and some wider experience is really helpful. […] They're a true full service agency from the written word right through to really inspiring digital content. And for me, having that team virtually at the end of the phone is really, really valuable.
News and Features Related to Viva PR