06 January 2022
HFSS regulations are an opportunity for brands - not a problem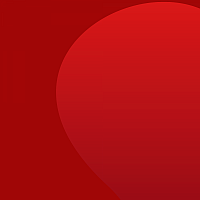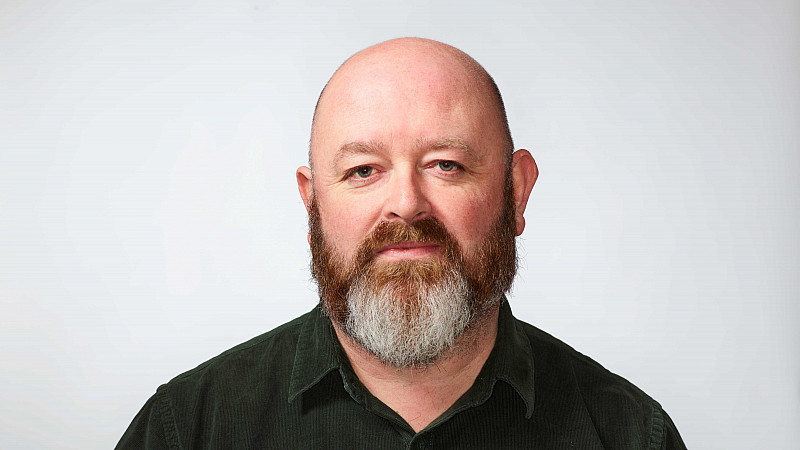 UK brands are facing the limitations of new stringent regulations on the promotion of fatty, salty and sugary products, set to be introduced by the government later in the year.
But Joe Chetcuti, Director of Sheffield-based Front, believes this could really be an opportunity for advertisers, not a hindrance - embracing creativity and innovation can set a brand apart.
2022 looks set to be a challenging year for food and drink marketers, with the UK government set to implement new regulations regarding the promotion of products high in fat, sugar, and/or salt (HFSS).
At first glance the new regulations, which include a 9pm watershed on TV advertising and a ban on all paid-for digital advertising, look disastrous for any brand needing to thrive in such a competitive sector. But is this a real opportunity for positive change?
While the changes have been pushed back to the latter part of the year, it's important that brands affected by the change start to prepare sooner rather than later.
And the first step? To stop focusing on the challenge and start looking at the opportunity.
Facing a ban is daunting
It may seem daunting to be faced with a ban that changes the fundamental approach to how things have been done for years - well-oiled machines and category norms suddenly thrown into disarray.
However, by reframing the challenge and approaching it from a different angle, these changes actually provide brands with a great opportunity to shift their creative approach.
Traditionally, campaigns for products have focused on the item or range itself - big images of the product and copy centred on attributes such as flavour, size or price.
With this approach no longer allowed across some channels, brands need to get smarter and more creative when it comes to engaging consumers.
Interestingly, the rules allow the promotion of HFSS brands rather than the products themselves. This subtle difference provides marketers with a great opportunity to focus on building their brands in a way that increases awareness across their entire product range and drives loyalty while moving them away from the old ways of product-based advertising.
For those that grasp the moment, this is a unique opportunity to support and follow the new rules whilst striving for category leadership.
It's time for a creative shift
The new restrictions on advertising HFSS products will undoubtedly shake up the industry but, by making a transition from product-centric execution to a brand-centric one, advertisers have a great opportunity to embrace creativity within their campaigns.
But what does that actually mean in terms of creative approach? Historically, the most successful brands are those that have a distinct and singular proposition that resonates with its target audience. This singular proposition then acts as the cornerstone for all creative campaigns.
Uncovering that distinct and singular proposition is one thing, but combining that with key audience insights and translating that into a campaign execution that really hits home is another.
It's also important to ensure that the articulation of this brand proposition has the ability to flex and shift according to product range. But fundamentally, sticking to that core proposition throughout your campaigns is what really builds that affinity between brand and consumer.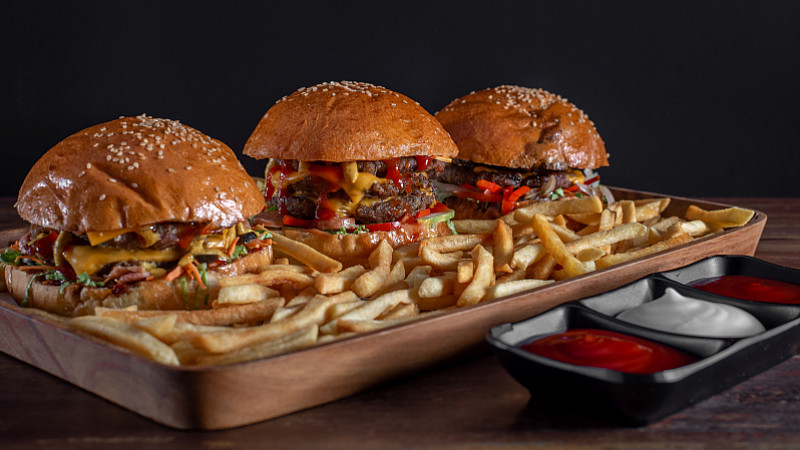 Differentiation lies at the heart of competitiveness
Getting to the root of the 'what', 'how', and more importantly the 'why' of your brand is what will give it real and continual differentiation. It is this differentiation, coupled with the brand's distinct personality, that will give you the springboard for more creative ideas and ultimately help you achieve a competitive edge.
Find, and own, a unique proposition and develop this creatively into differentiated campaigns with signature activity - think brand, not product.
Redefining your proposition not only opens up new channels and media, it allows brands to embrace creativity through different creative techniques. Telling stories, showing a distinct personality, adding an element of humour, and being authentic are all the things that resonate with consumers.
What's more, they're all techniques that can be deployed when you shift from being product-centric to brand-centric. This brand approach is fundamentally more engaging and impactful than your traditional BOGOF offer.
Make creativity your point of difference
When you're operating in a space where you can no longer focus on product attributes, price, or volume to be your point of difference, creativity is the easiest lever to pull.
Most established brands have their proposition nailed down and have extensive insights and brand research under their belt. The key now for marketers and their agencies is to take that and use it in a way that enables creativity rather than stifles it.
And it's not just HFSS brands that will be affected by the new rules. As those more readily impacted shift and change their approach, it's vital that non-HFSS brands keep abreast of the changes so as not to get left behind.
Indeed, if a large portion of the industry takes the opportunity to shift its approach, other close neighbours in the industry may run the risk of very quickly appearing outdated and be left playing catch-up. By taking the same approach, non-HFSS brands can take advantage of the change by embracing a new, more creative brand-centric approach and reap the rewards it will bring.
The opportunity angle
It's becoming fairly clear that the new regulations will bring extra complexity for marketers across the sector. Luckily, they do have time to prepare, albeit in a relatively short period.
By approaching the problem from the perspective of opportunity rather than challenge, and embracing a brand-centric rather than product-centric approach, both HFSS and non-HFSS brands alike have the opportunity to evolve their marketing and create sustainable campaigns that resonate with consumers.
What's more, with the restrictions currently focused on TV and online advertising, promotions pushing an increase in consumption and in-store product placements, advertisers have the opportunity to explore different channels as well as different messaging.
Altogether, the new rules can be a rallying cry for change. Not restrictions but opportunities - change for the better in how we approach campaigns - which could, if handled correctly, deliver better results than the traditional pre-restriction approaches.