12 April 2021
Barnard takes over as MD of Regital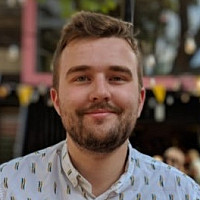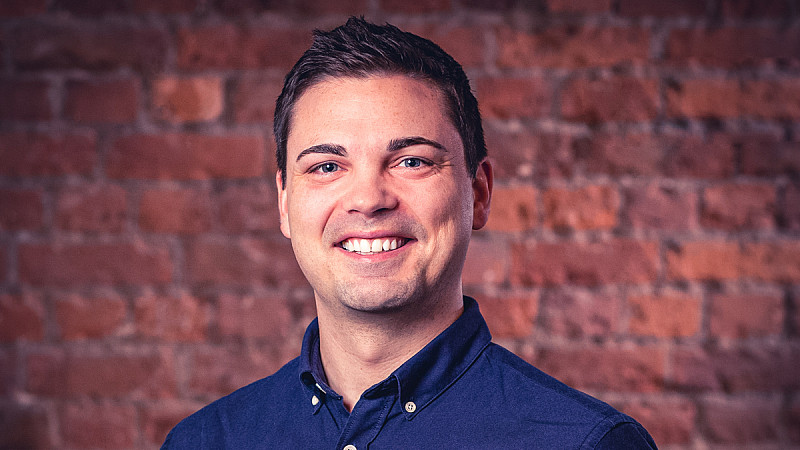 Paul Barnard has been promoted to the role of MD at Manchester programmatic specialist Regital, after eight years working with the agency.
Previously Commercial Director, Barnard was the fifth hire at the agency when he joined in 2013 and was promoted to the board of directors in 2017. From this month he will take over the day-to-day running of Regital, which works with brands including Aldi, Esso, Hoover and Sky Bet.
Barnard will be leading the 30-strong Regital team who operate from the Ancoats office, and will work closely with its Co-founders, Ian and Michelle Vint, who are planning to take on a more strategic role having recently founded data solution Skyrise Intelligence.
Michelle Vint, Co-founder of Regital, said: "During his time at Regital, Paul has worked tirelessly to make sure we became known as the go-to specialists in our niche of programmatic marketing, to be a great company for clients to work with and for Regital to be a sound place for our people to be a part of. He's loved by everyone in the business and will prove to be an even greater asset in the new role."
Barnard added: "I'm delighted to take on this role and guide Regital towards it's next phase of growth. It's an exciting time for our industry as we move towards a privacy first era.
"The need for brands and agencies to turn to specialists for programmatic support has never been greater. For over a decade Regital has built strong and transparent data relationships for our clients, and that will continue long after the cookie is gone."