30 June 2021
What I've Learnt: Hayley Powell, Head of SEO, CandidSky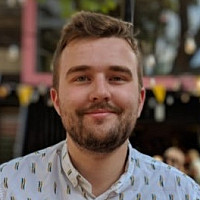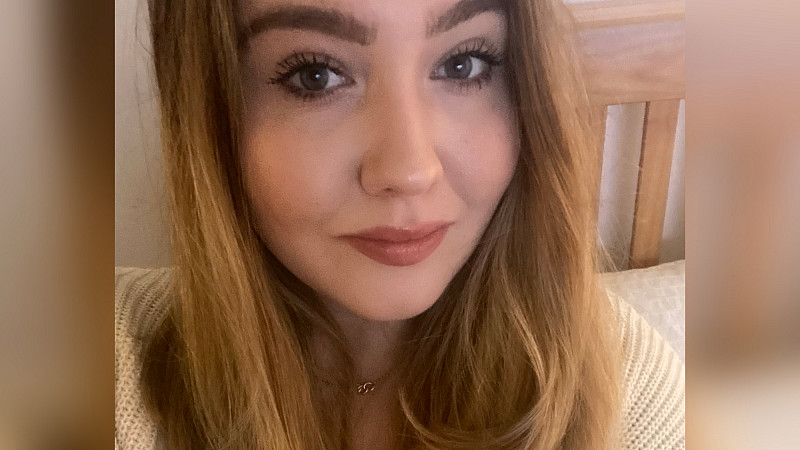 Hayley joined CandidSky - the Manchester-based digital marketing agency - in 2019, and was promoted to Head of SEO in January this year.
She leads on the management and delivery of campaign strategy for the agency, which works with clients including Radisson, Sage and Peninsula.
The agency supports businesses from across the region and beyond, providing a wide range of services within SEO, on top of digital marketing solutions like PPC, web design, and digital strategy.
We found out what lessons Hayley has learnt in her career.
Which single daily habit or practice could you not do without?
Every day before work, I like to take 10 minutes to myself for mindful meditation. It helps me to gain clarity and prepare for anything that the day throws at me.
Working in an agency is intense and can easily become disorganised chaos. By taking time for myself, I'm able to navigate this with a clear mind.
What's been your luckiest break?
When I was first starting out my career, I had a three-month stint as a recruitment consultant. I soon realised that this was not a role that I excelled in.
Instead of letting me go, my director gave me the opportunity to become a digital marketing executive for the company. This ultimately set me on my path to my career in SEO, which I will be forever grateful for.
What's your best failure?
I believe that my best failure is university. I chose to study Broadcast Journalism at the University of Leeds and by my second year realised that this wasn't an industry that I wanted to work in.
Despite this, I learned how to articulate myself in a way that people respond well to and apply myself, which is a crucial aspect of my day-to-day working life. Without university, I would not be on the path that I am today.
Ultimately, every decision I have made has pushed me towards my career in digital marketing.
What is the best investment you've ever made, either financial or time?
During the first lockdown, I set up a homeware brand, which will be launching within the next six months. I already feel a sense of achievement, as I've invested my time and money into something constructive and exciting.
This new business venture gives me a reason to switch off from work, which I've often found hard to do, and focus on myself.
Which book would you recommend others to read and why?
'Shantaram' is one of the most profoundly beautiful books that I've ever read. It makes you think about the relationships that you form with people and how to persevere during times of hardship. The book is a recount of the author Gregory David Roberts' life and is a must-read.
What one piece of advice would you give your 21-year-old self?
Don't worry so much about what you want to be, focus more on who you want to be and the rest will fall into place.
Who or what has had the single biggest influence on your working life?
Carrie Rose, the CEO at Rise at Seven, has continually been an inspiration to me within the digital marketing industry. She's built a successful digital marketing business in just over a year and is making noise within our space.
She is paving the way for new SEO practices and is somebody who I really look up to within the industry.
Tell us something about you that would surprise people.
I am trained in Muay Thai and absolutely love the sport.
How will the COVID crisis change work for the better?
The COVID crisis has allowed us to develop more empathetic relationships with clients, which is one of the keys to long-term client relationships. It's also allowed us to develop new processes to ensure that flexible working can continue in the future.
COVID will ultimately change the way that businesses operate forever - whether that will be more flexible working, better contingency planning, or more dynamic working processes.
What does success look like to you?
Personally, I measure success by how happy and content I feel. If I wake up on a Monday morning and am excited to start the week, I know that I'm on the right path to success.