19 November 2020
The remote working skills which are more vital now than ever before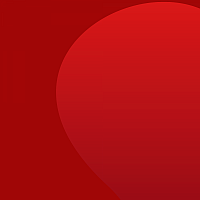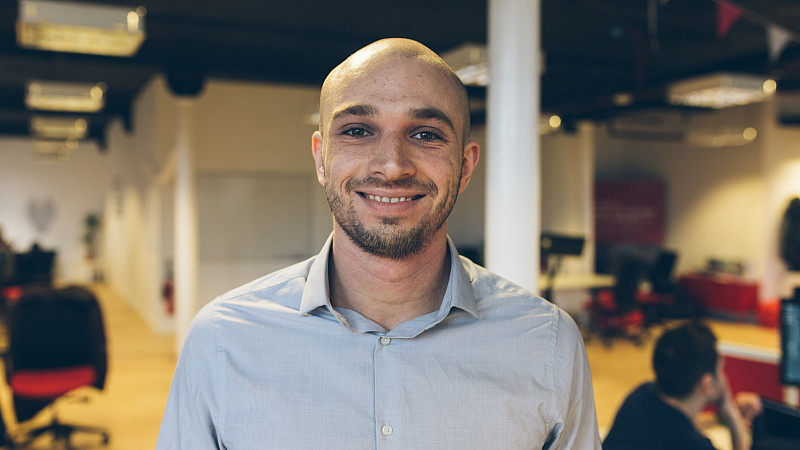 With long-term working from home now a reality, Josh Gray, Head of Partnerships at Northcoders, discusses why the skills to do it properly are essential if we want to thrive.
I might be stating the obvious here, but COVID-19 has changed the way we work. Just nine months ago, the idea of mass remote working, multiple daily Zoom meetings with our direct colleagues who are usually sat next to us, and a work wardrobe made up of so called 'leisure wear' was incomprehensible.
However, now they're the norm for both people and companies right across the globe. We've adapted, we've grown, and we've adjusted, but what about the future? How much of this is here to stay and why do we all have to embrace this new reality if we want career development?
Even before the government's announcement of a second national lockdown, many employers were already planning on keeping their staff working from home through to 2021. Organisations that believe employees can be equally productive at home are in no rush to bring their workforces back, and all signs point to a more gradual and staggered return than might have been expected.
Many businesses are also planning for a hybrid working model, where employees split their working time between the office and home, even after the pandemic has eased.
Technical skills
All this means that remote working skills are more important than ever before, and employers are actively seeking out candidates with these skills as part of their recruitment process. This would never have been on their agendas at the start of 2020, but having the ability to use communication and collaboration tools such as online chat and video meeting solutions in an effective way is now a must-have requirement for working remotely.
It's not just knowing about how to use the actual technology, it's about how to use it to its maximum benefit and incorporating it in a way that maintains the organisation's culture and dynamics. The adaptability of being comfortable with the hardware and software is crucial, but so too is having the ability to be yourself online - especially as many interview processes are being carried out using these tools.
Independent working
On a more practical level, having a CV and portfolio that includes case studies and examples of remote working skills is vital - both now and for the foreseeable future.
Historically, organisations have tended to limit the geographical locations of their employees due to the need for them to be close to the office. However, coronavirus has shifted that mindset for many, with more and more employers realising that it doesn't matter where someone is sat as long as they deliver first class work. Companies are also realising there might not be the need for expensive city centre offices and big overheads.
Removing location from the recruitment decisionmaking process could be a boon for both employers and employees. Interviewing and hiring for remote-first roles significantly widens the candidate pool for organisations. Similarly, it allows candidates to consider roles that may have not been previously commutable five days a week, and they can choose roles that are a better matched to their values and goals. 
Organisation & productivity
The lack of a commute and routine before and after work means it's easy for the distinction between work and personal time to become blurred, so being organised and disciplined are key to remaining productive and not burn out.
Using (and sticking to!) productivity tools like Trello and Google calendar allows employees to structure and plan their days, helping to find a work/life balance. With proper planning, the freeing up of time that would have previously been occupied by a work commute can present opportunities to focus on personal development, or work towards a better work/life balance. 
We all hope that the new vaccines will be approved and rolled out soon and things will start to go back to normal, but there has been a societal shift; the consequences of which will only be realised in the next few years. However, I do think the traditional constrains of the office job with set hours could well be a thing of the past - so we must all now look to a different kind of working future that could well make us happier and healthier, if we do it in the right way.
Prolific North's Jobs Hub features a range of remote roles open now - explore them here.