03 April 2020
The coronavirus pandemic has shown us what needs to be done to transform healthcare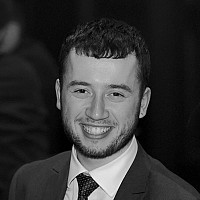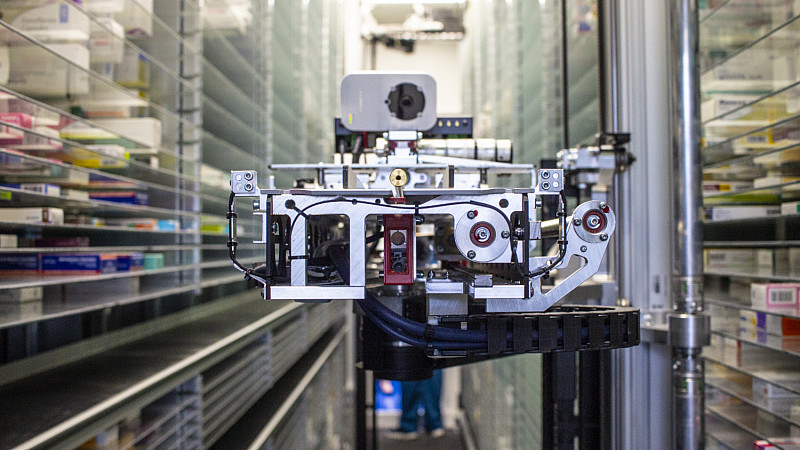 As the country is in a period of lockdown, we are all having to adapt to new ways of working, living, communicating, and even getting access to everyday necessities such as food, drink and medication.
Companies from a wide range of sectors are now facing unforeseen challenges and struggling to generate revenue with diminished demand for their service or offering.
On the flipside, companies of a particular sort (such as tech-driven organisations) are seeing demand increase as a result of the lockdown. Traditional traders are suddenly adopting eCommerce and those retailers who already had a strong online strategy are in a better position. 
Companies that had allowed remote working previously might have an operational advantage now that the whole team has to work from home. There are also companies who, whilst still being financially successful, have been pushing tech alternatives and were waiting for a significant behaviour change for their products to be appreciated adequately. 
One of those companies is Now Healthcare Group, a Salford-based company and creator of the Now Patient mobile app, which has seen a 500% increase in patients accessing its service. It's for good reason too as the coronavirus pandemic, and resulting lockdown, is affecting the most vulnerable by prohibiting them from collecting their prescriptions in-person. 
Lee Dentith, CEO of Now Healthcare Group, established the business when he was unable to get a GP appointment for his son. Technology, Lee believes, is the primary vehicle which allows his company to ultimately save lives. 
Lee said: "Many pharmacies who offer online service have stopped taking on extra patients, as they can't cope with the demand, but we are in a perfect position to support the nation at this unprecedented time."
Over 15 million people in the UK live with a chronic care condition and many of the over-70s isolating have underlying health conditions such as heart disease, diabetes and COPD. 
According to Lee, the 500% increase in the usage of the Now Patient app "includes new and returning patients - mainly over the ages of 60 - who need regular medication and want an easier solution which saves time and ultimately their healthcare, rather than queuing up in a pharmacy that's potentially full of germs."
After launching in 2014, Now Healthcare has been extremely active in the digital healthcare space, and its offering includes private online GP consultations, an NHS-approved online pharmacy, and corporate digital GP consultation service. 
Lee explains: "We were one of the first to occupy this space in the UK and have spent the last few years developing the brand, building consumer awareness, trust and loyalty and supporting employees and clients of private companies (like Aviva) and of course, NHS patients."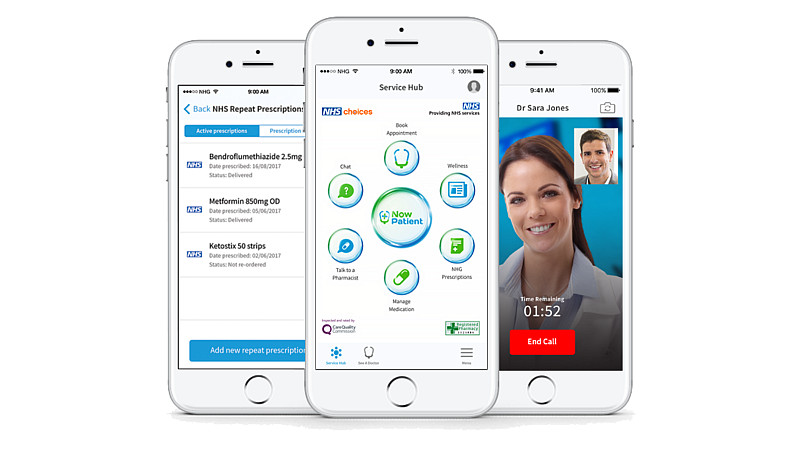 The company goes beyond the notion of simply adopting tech. The dispensing robot in the pharmacy, worth £1.5 million, has streamlined the whole prescription process and allows the pharmacy to dispense up to 500,000 prescriptions per month - a capacity which is proving to be vital during this challenging time. 
The robot's tracking of stock levels enables the team to plan to satisfy changing demand and can save time by locating the requested medicine in seconds. 
In contrast to the traditional (and still widely-used) prescription delivery process, the ability to quickly order medication by tapping some buttons on a mobile app, before it being delivered to a home address for free, is of paramount importance.
As one of those lobbying to make this the new norm, Lee added: "We are an NHS approved Pharmacy and have been working with Matt Hancock and the government to push the digital agenda and make it a key component of patient care for some time. 
"The population is growing, people are living for longer and the health service cannot function the way it has been. It is too overstretched, as we are seeing at present."
Whilst the COVID-19 pandemic drastically continues to change the world, Now Healthcare Group is a real example of how healthcare, along with other struggling sectors, can be and should be transformed with technology.